January 1, 2012

Hey beauties! First post of 2012, woohoo!! I was reflecting on year 2011 yesterday and thought of the highlights for the year. Here they are:
1. I got my professional engineering designation
2. I was promoted to fully manage large scale projects at work
3. Hubby and I took and awesome and memorable trip to Italy
4. I was able to repair a broken relationship with someone close after 2 years
5. We fully renovated our basement and built a bedroom in there
6. I was able to lose one dress size and stick to a strict workout plan
So overall 2011 was a great year, though I have a feeling 2012 will be even better. Do you guys also make a list of what you did in the year as it gets close to the end? What's on your list?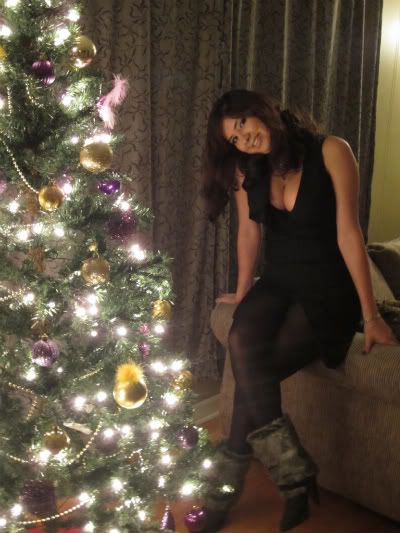 Me, 3 hours or so before end of 2011
How did your NYE go? Are you the type to chill at home with loved ones or are the partying type? I mostly like to be out on NYE so hubby and I went to a party hosted by my bff who just bought a house not too far from ours. Awesome time was had with much dancing, eating and drinking!
Here's the look I wore...as you can see it's more on the neutral side but that's just what I felt like wearing for some reason:
Face
Cover FX Primer
MUFE HD Foundation - 118 (Flesh)
MUFE Full Cover concealer - #6
Ben Nye powder
Sculpt
Nars Madly blush
Pearl Blossom bp
Eyes
Painterly p/p - base
Chanel Quint - white shade on lid
Lise Watier Opale e/g - on lid
Copperplate e/s - crease
Smut e/s - outer v
Blanc Type e/s - highlight
Lancome Black Art Liner - to line
Lancome Hypnose mascara
Lise Watier Silver e/l - lower lashline
Lips
MUFE #12C l/l
Woo Me kissable lip colour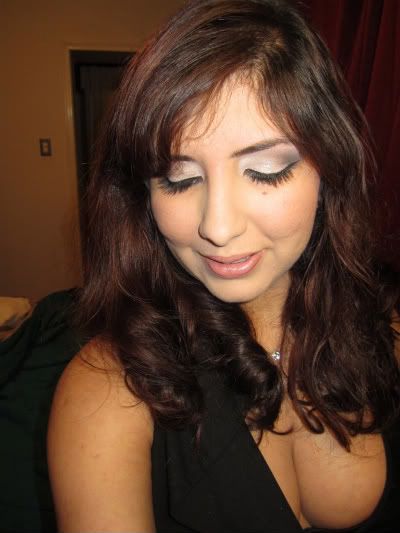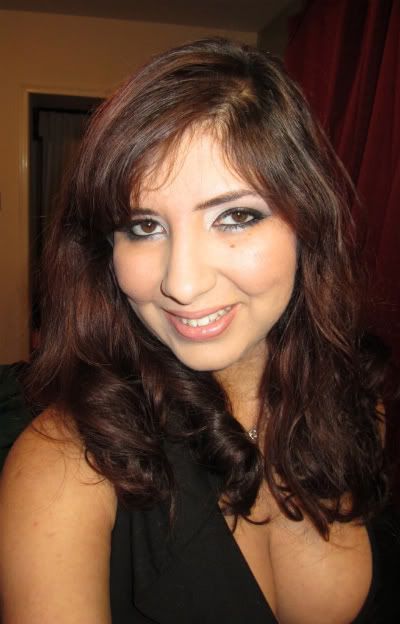 And we have some random shots from the night...I chose the decent looking ones for you guys, lol!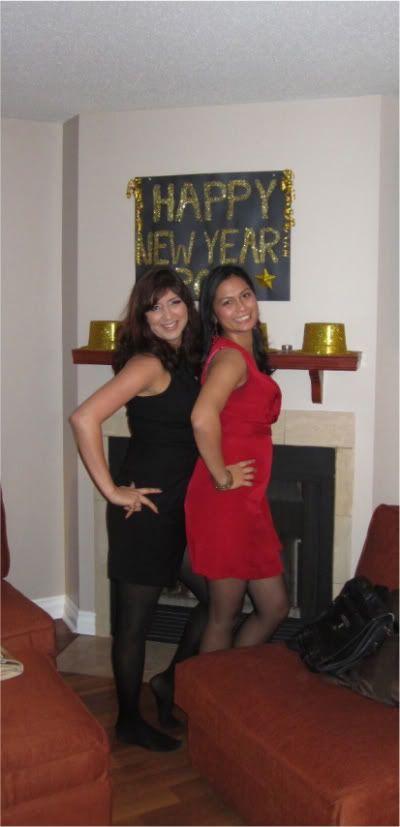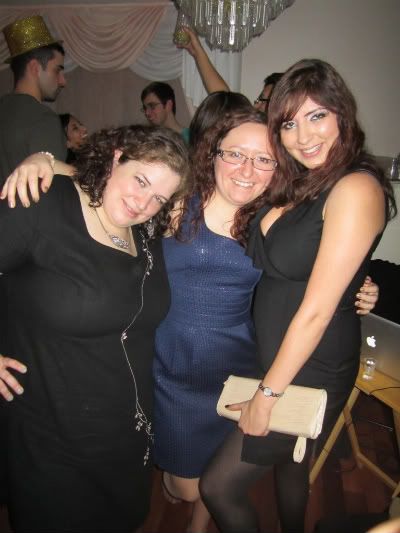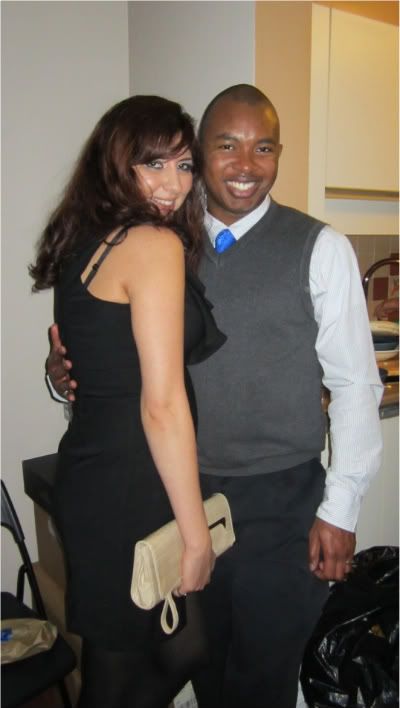 Wishing a prosperous and happy new year to all you guys! Thank you for your continuous support and interest in this humble blog :)