November 30, 2009

Since today is the last day of this month, I thought I post my favourites for November; though most of these products/items are in general my favourites for fall 2009. I have listed these in random order as I thought of them, hope you don't mind.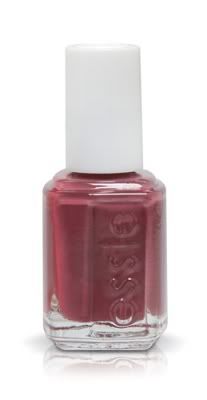 1. Essie Nail Polish in Angora Cardi
I have actually worn this nail polish at least 4 times since I got it in October which is a record for me. I cannot believe I haven't yet posted the swatch on my blog though. This is a gorgeous dusty mauve colour and perfect for those cloudy November days. It's a muted colour so it's very work appropriate.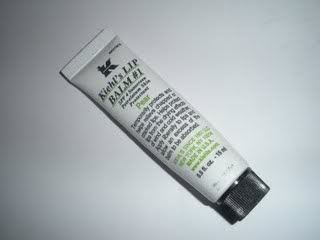 2. Kiehl's Scented Lip Balm in Coconut
My lips get incredibly dry as soon as the temperature falls below zero deg and this lip balm has been a life saver for me this fall. I have tried loads of lip balms before and this has been the best so far. It's incredibly moisturizing and the scent is so yummy, which is of course a bonus.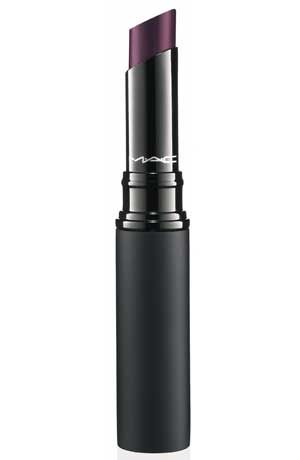 3. MAC's Night Violet Mattene
This gorgeous dark burgundy/plum colour was released with Style Black collection and is an ultra-flattering dark lip colour (at least on me). It applies evenly and does not budge. It's also not very drying. I think I've been wearing this at least once a week.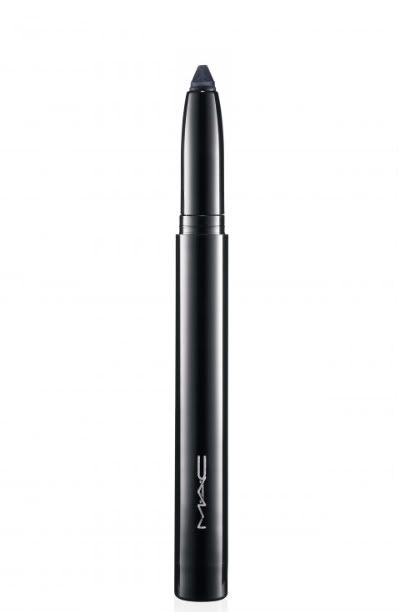 4. MAC's Black Greasepaint Stick
Another staple in my makeup routine for fall. This is a great base to make your eyeshadows pop and is a great tool for fall smokey looks. This base does not budge once you apply it so make sure to blend quickly to avoid having harse lines.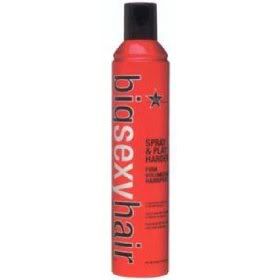 5. Big Sexy Hair Spray
I got a giant bottle of this hair spray at Chatters and am quite pleased with the result. I have wavy hair that I can pretty much shape into any style I like. But my hair is also a little fine overall and sorta of flat on top. I just use a little bit of this spray and tease my crown and I'm ready to go. Glad I got a big bottle when I could!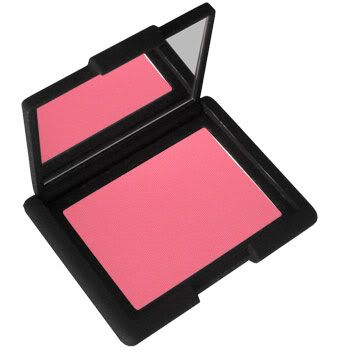 6. Nars Desire Blush
With the dark lips and smokey/glittery eyes of this season, one needs a nice matte blush. Desire a very pigmented bubblegum pink blush that can be applied sheered out or intense as desired. I mostly apply it with a powder blush to get a nice flush of colour. All Nars blushes are great but this one is my fall 2009 staple.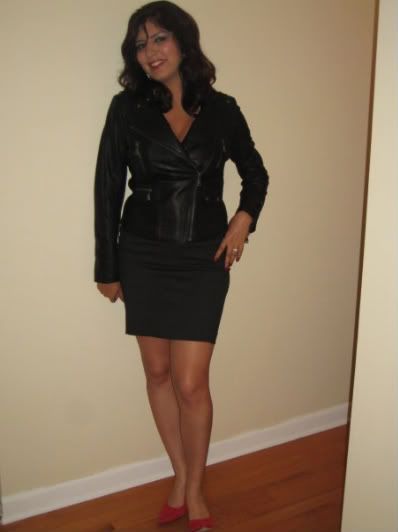 7. Danier Black Zippered Motorcycle Jacket
This cropped jacket has been on my back all the time this fall. I love looks that have a little bit of rock and roll and this jacket is just the ideal fall coverup. You have probably seen me wear it in pretty much all of my FOTD's as we had a milder fall here. It's a great jacket to throw on top of jeans and your party dress.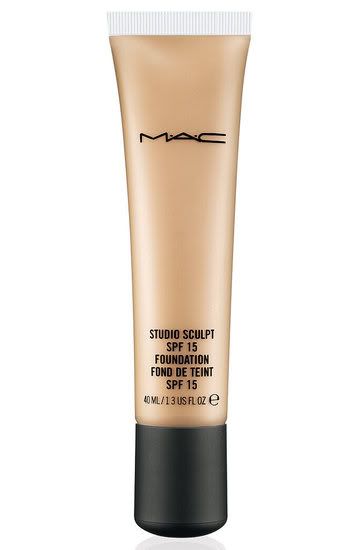 8. MAC Studio Sculpt Foundation (NW25)
I actually like this foundation as my everyday coverup for colder months. If has a gel like consistency and holds well when it's windy and dry. I still love my MUFE HD for night outs, photography and special occasion but Studio Sculpt is amazing for everyday. It's also a bonus that NW25 actually matches me perfectly. I had to mix NW25 and NW30 in Studio Fix to get my perfect match.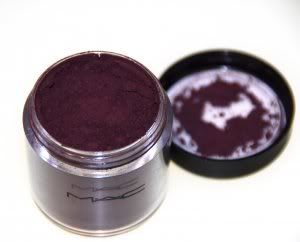 9. MAC Smoke Signal Pigment
Ok, I'm sorry I know this is an old LE product but honestly Smoke Signal is the most gorgeous matte burgundy colour ever. It's prefectly in tune with the smokey looks I crave in fall. If you cannot find this pigment, check out Burnt Burgundy; it's a Pro product and incredibly similar.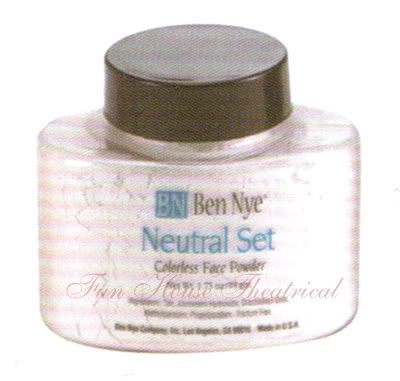 10. Ben Nye Invisible Powder
As I had mentioned in my IMATS post, I purchased a huge jar of this powder at the trade show and have been using it with a mini kabuki to set my foundation. I gotta say this powder is the bomb! My makeup absolutely does not budge even after an hour of workout at teh gym. I no longer have to blot in the evening. Two thumbs up! I mean I know this is not really a season specific product, but I just discovered it now and I love it!


What were/are some of your fall essentials? Please share in comments.