September 29, 2009

Ok guys this is gonna be a non-makeup related post. I'm at home alone and i was going through some of my older pictures to make a "favourites" folder. I thought I could share it here with you guys as well. I mean, you always see my FOTD's but I want you to see more of me and the ppl I love. I feel like I will be more connected to you guys. I'm gonna add a caption for each photo and what it means to me. Most of these pics are from 2-3 years ago. Recent enough that I look like me yet old enough that I actually got emotional looking at them :( These pics are not really in any particular order, as random as I am with my posts, haha!

1. This is me about 2.5 year ago when I first moved in with Marc (who's now my husband). You can see how our apartment was still a mess in the background. I used to love doing braids, at some point though I realized they don't look best on me, lol!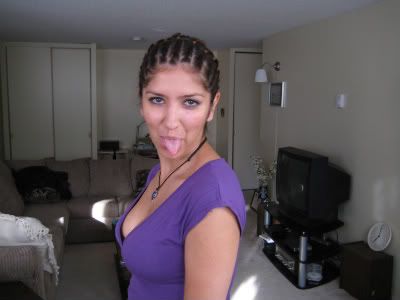 2. Me and the ladies of the family; my mom and my two sisters at my bridal shower in 2007. I'm not actually much taller than my sisters, they're barefoot and I'm wearing 4" heels!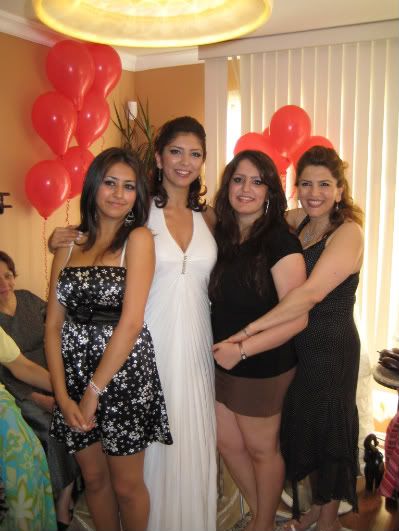 3. This is me and one of my dearest friends for life celebrating New Years Eve in 2006. She now lives in Tennesse and there's not a day that i don't miss her :(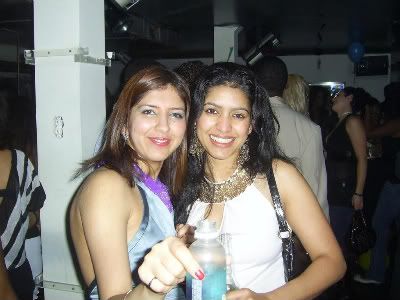 4. Me and Marc at a beach near my parents house in 2006. We were having fun with the kites that day. He's the exact opposite of me (as in more reserved) but he's the only man who's never made me bored, hehe!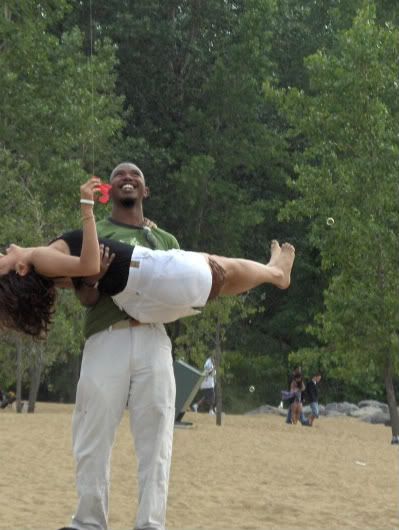 5. Another great friend of mine in 2004 as she was feeding me her b-day cake. Be aware of my freaky white eyeliner, lol!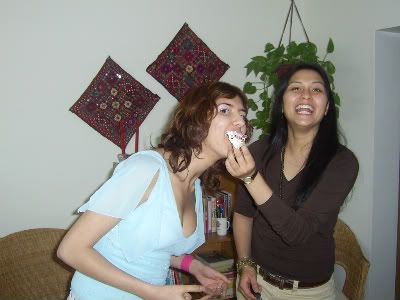 6. Me and my dad dancing on my wedding day. This picture makes me very emotional. I'm definitely a daddy's girl. I guess I never really admitted it until my wedding day. I always saw myself as this independent girl, but my dad is my rock.



7. This is just me dancing the night away at a Persian concert a few years ago. I love Persian dance and it's a pity that I don't get to be in my element that often.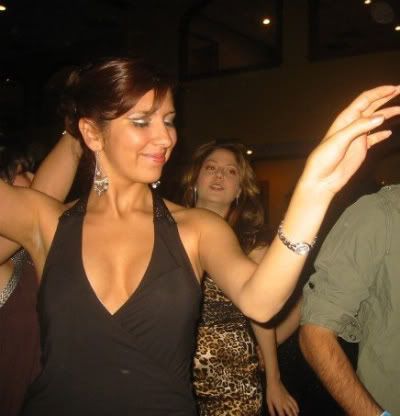 8. Me and another good friend at my bachelorett party in summer of 2007. I love how wasted I look yet i'm still drinking! The onlooking girl is my best friend who was also my maid of honour.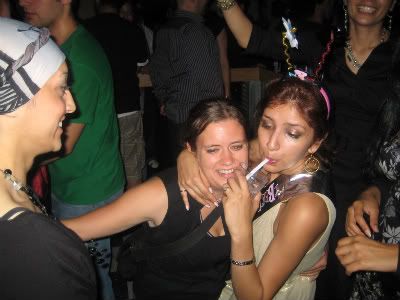 9. Marc and I at our graduation in 2005. For some reason no one told us to fix our gowns before this picture. We both graduated from Mechanical Engineering so we've been through university hell together.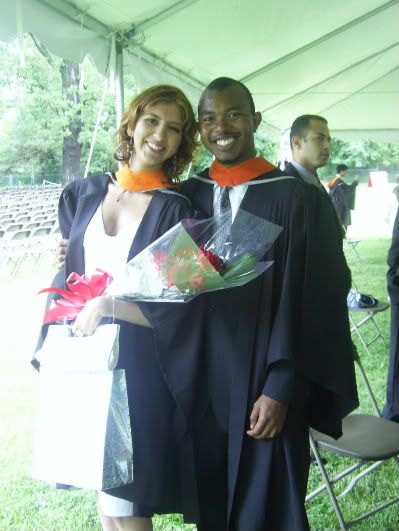 10. My mom and I were taking this picture when my dad jumped in! He likes to be silly sometimes. Isn't my mom freakin gorgeous?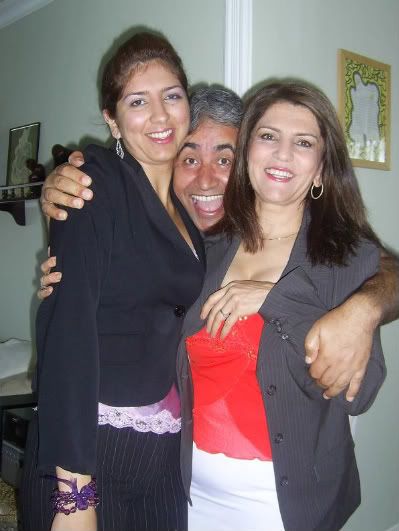 11. Last but not least, this is my favourite engagement photo we took in May 2007. We went to Experimental Farm near where we went to school and the trees were blossoming. It was beyond gorgeous also significant location for us.