January 31, 2013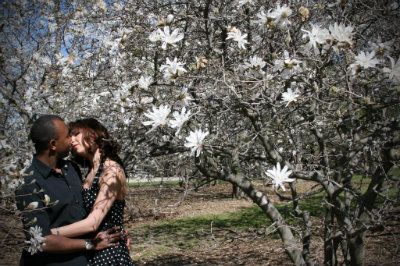 10 years ago, on a cold winter night, you took me on our very first date at the Canadian Museum of Civilization to see an IMAX show. We were and still are big geeks so that was only fitting. Before you, I had never been in love but you managed to change that.

3 years later, at the same spot, you asked me to marry you. It was another cold Canadian night, and snow storm outside. I said yes! We had just graduated and barely started our careers. We got married after 1.5 years of engagement. Our wedding day was perfect and our reunion has been so wonderful.

5 years after our wedding, we had our beautiful daughter Sofia. I feel like I love you even more since having her. I see so much of you in her, her patient ways, her attentive manners, her pensive frown even.

I have learned so much from you, main one being patient and loving my own flaws. Thank you for accepting me as I am, my anxiety and all, and helping me become a better person. You have been an amazing husband and the perfect father.

Happy 10th Anniversary!