December 14, 2012

Hi beauties! My sleep continues to be erratic and with that my blogging schedule. I'm now functioning on 3 hours per night on average. We're going to Toronto for the weekend in an hour or so but thought I make a quick post while my baby is napping :D

Here's a compilation of my Instagram pics from the past week...

Wearing my beloved Chanel Dragon Rouge Allure Laque for a Christmas card photoshoot: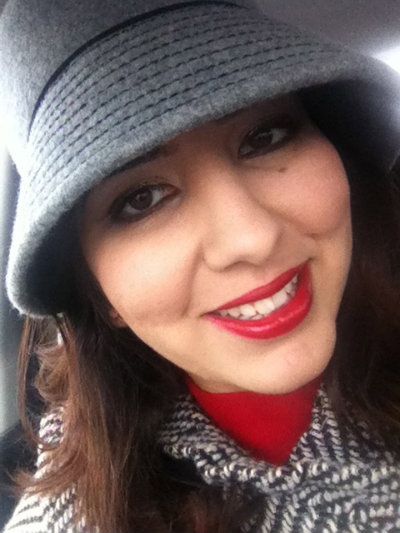 Sofia's footprint at 3-months old. We turned it into a Christmas ornament.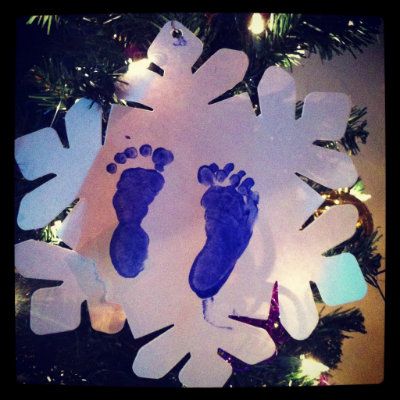 A dark smokey brown eyes worn to lunch with a coworker: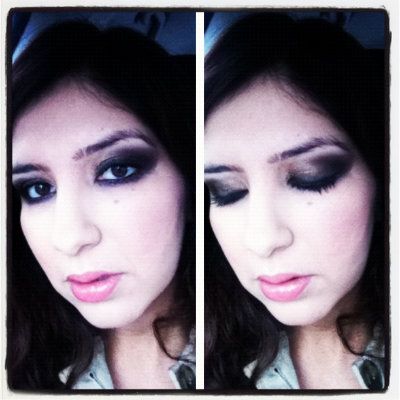 Nails of the day - Chanel Paradoxal (LE - Fall 2009) topped with Zoya Electral (LE-holiday 2012)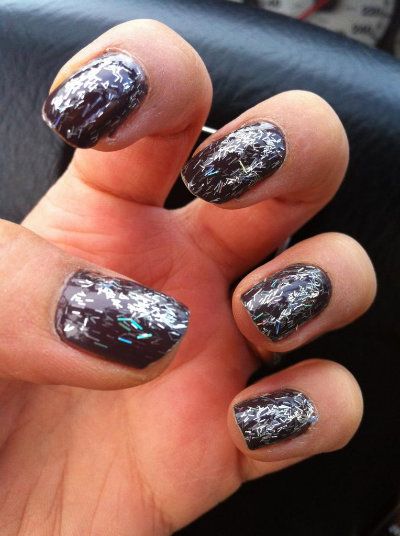 Hope you all have a great weekend!