June 17, 2013

As promised in the last post, I'm doing another series of Lipstick Stash. If you wanted to check out the previous set of lipsticks, here they are:

MAC Pink Nouveau, MAC Pomposity + Magnetique, Chanel Coromandel + Nars Babe, YSL Nude Beige RV, MUFE #15 Rouge Artist + MAC Up the Amp, MAC Red Pepper, Nars Montego Bay, Chanel Teheran RC, MAC Exxxhibinionst klc, MAC Saint Germaine + Chanel Blossoms glossimer, Nars Train Bleu mvp, Inglot #89 + MAC Going Casual c/g, MAC Stange Hybrid + Chanel Aragonite glossimer, Chanel Precious RA, Chanel Imperiale RAL, MAC Cream Cup, MAC Show Orchid, MAC Please Me, Marcelle Paris Rose,

I wear red lips all year long. I tend to gravitate towards deeper and matter lips when the temperature drops and shinier and pinker reds during the summer. I've been sporting this combo for the past few weeks on repetition: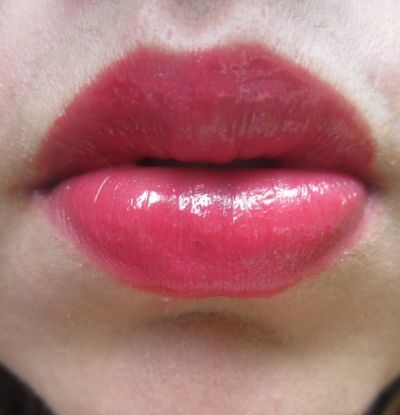 I achieve this juicy pink toned red using two of my all time favourite products: Chanel Cambon Rouge Coco and Emoi Rouge Allure Extrait de Gloss.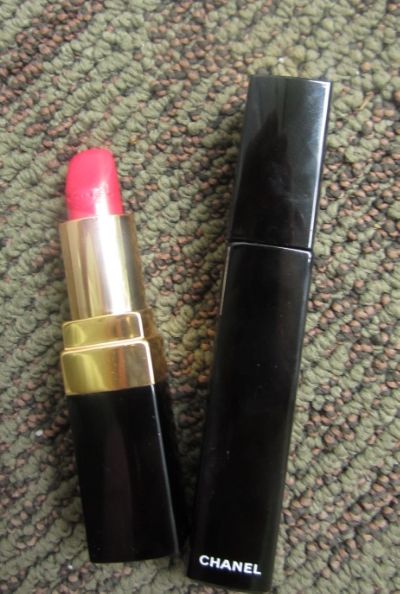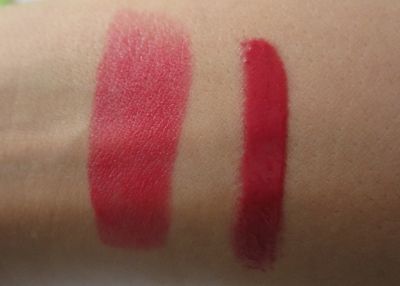 Cambon is a creamy red with strong pink tones. I know I have raved about it before so no need to repeat myself. Emois is a raspberry gloss with a creamy and non-sticky texture. It really helps bring out the pink tones in Cambon even more: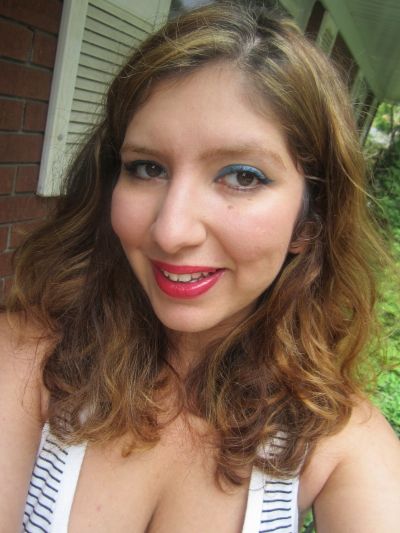 Oh, my highlights are growing on me now. I actually like them better when my hair is au natural (as in air dried and wavy):




How do you wear red lips in the summer?