June 4, 2013

I will share a secret with you guys; I used to be terrified of the colour orange. I literally didn't own anything in that shade though I'm not colour shy. Only last year did I finally warm up to this warm hue. I found that it actually really helped brighten up my complexion in the summer months.

I don't feel that I should always be wearing full on orange lips though. There are subtler and bolder takes on the trend. Today I will show you my top five orange toned lip products: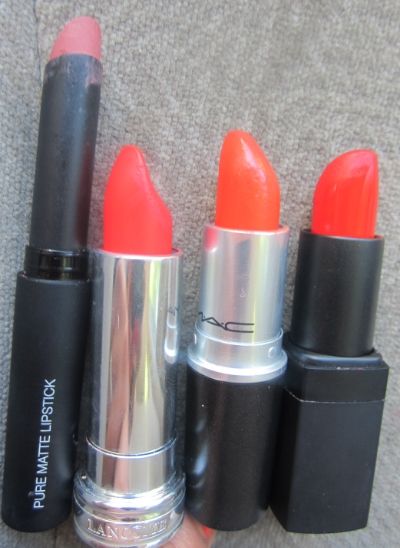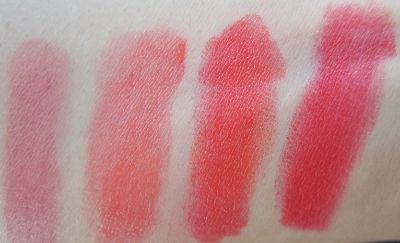 From left to right: Nars Montego Bay pure matte lipstick, Lancome Miss Coquelicot Rouge in Love, MAC Morange Lipstick, Nars Heat Wave Lipstick

Nars Montego Bay (peach) - the subtlest way to orange is a light peach shade. This shade has enough warmth in it to participate in the orange trend in my opinion. I like the texture of Nars pure matte lipsticks as they are not drying. This shade will look gorgeous with a coral lipgloss on top: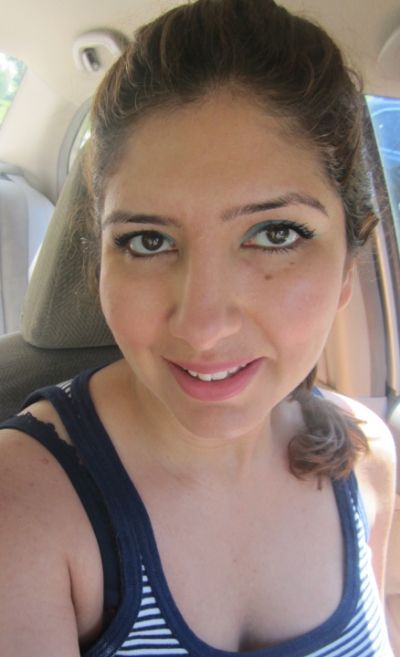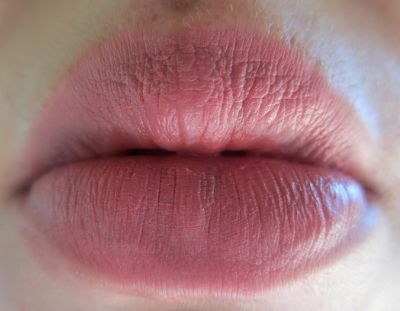 Lancome Miss Coquelicot (tangerine) - tangerine is a great popping shade of orange that suits all complexions. The Rouge in Love formula is hydrating and feels great on the lips especially in the summer. If you are new to orange, start here :)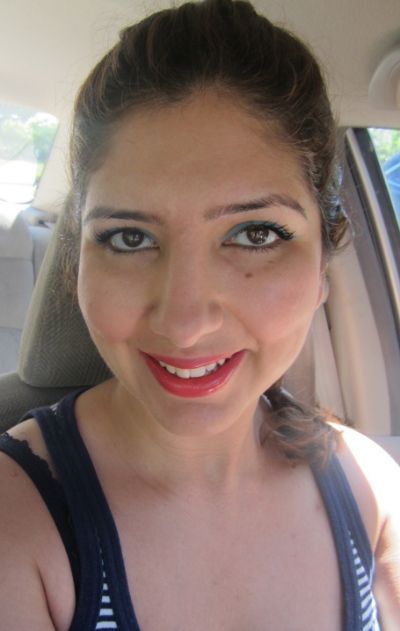 MAC Morange (bright true orange) - this is as orange as I could personally go. Morange still has some red tones to it which made it very wearable. I have tried more yellow oranges and they clash with my colouring. Morange makes a great statement lip and the amplified formula is very long lasting.




Nars Heat Wave (bright red orange) - aaaaah this is my all time fave warm red lipstick. Heat Wave is gorgeous in all seasons and works well with a cat eye or smokey eye. I adore Nars lipsticks as they're the only ones I find survive extreme heat/humidity and are melt-proof.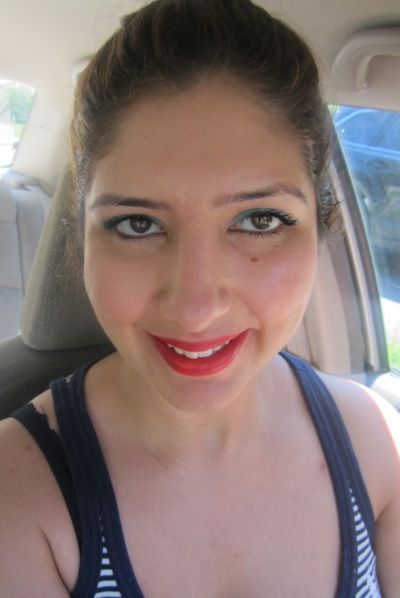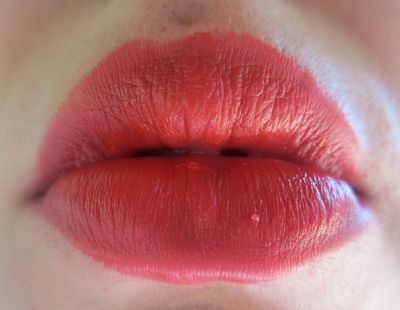 In all pictures, I'm wearing a thin layer of Nars tinted moisturizer in Alaska and blush in Deep Throat. On my eyes I have a blue eyeliner by Gosh and Maybelline Colossal mascara. Orange lips are actually very versatile though. You can wear them with grey smokey eyes for a tonal contrast or with warm brown shades for complimentary effect.


Are you a fan of orange lips? What are some of your favourite orange lip products?