May 1, 2013

As a busty woman, I find some trends hard to pull off: plunging necklines, backless dressed, anything babydoll, side cleavage,....even simple things like well fitting a button down shirt is hard to find for someone who wears a 32F! One of the trends I really wanted to try is the peplum trend and I was determined to find one that would look good on me.

Last weekend while browsing the Bay, I came across this number by I.N.C International Concepts and my search finally came to an end :)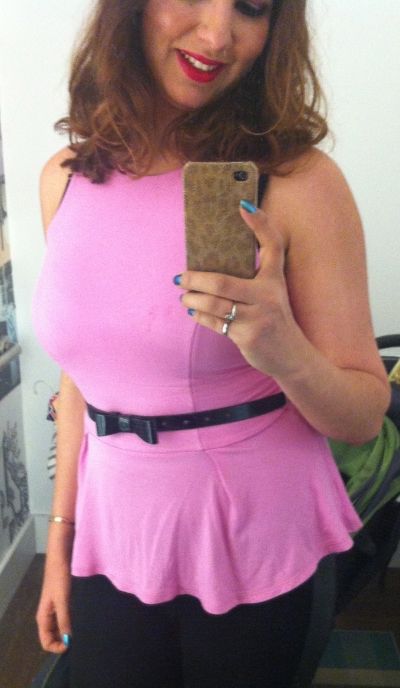 I love that the peplum bit isn't too structured so it doesn't add anymore to my hips. The top itself is very flattering on anyone despite their bust size. I also love the skinny bow belt; it's so feminine and cute! I picked it up and wore it the next day to a family lunch party. You can't really see in in pic but I'm wearing a black interlock skirt by American Apparel as well as one of their fishnet style tights: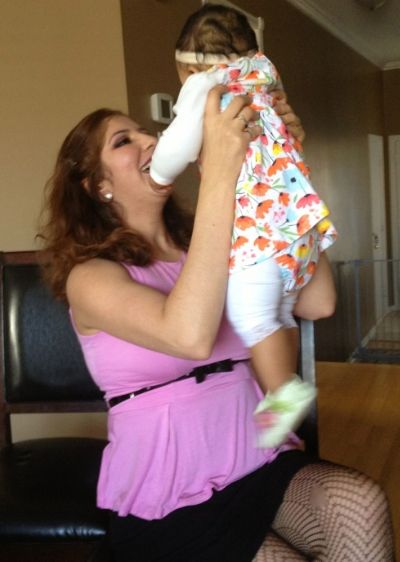 This is another outfit post from yesterday. I always forget to take outfit pictures!! The lace white top is by Banana Republic, skirt is American Apparel (damn I do own too many of their skirts) and the over the knee camel boots are by Aldo. I threw a light leather jacket by Danier over it as it's still a bit chilly here. Also, not that you can really see them, but I'm also wearing drop blue earring by Expression brand from the Bay. They have awesome trendy jewellery and the price is right too:


So what do you think? Can I work the peplum? Is there a style of clothing you want to try but afraid won't look best on your body type?