November 26, 2009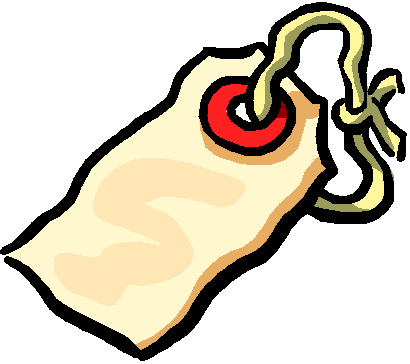 Lovely Jennifer at a Beauty and Fashion Blog has tagged my blog as one of her frequent reads. Thank you so much girl, I always love doing these tags :)

Ok, so on to the rules:

- To accept this award: Post it on your blog together with the name of the person who has granted the award, and his or her blog link.

- Pass the award to 15 other blogs that you've newly discovered.

- Remember to contact the bloggers to let them know they have been chosen for this award

And here's a list of my favourite blogs (which are also my frequent 15):

Shayla - her blog is the first blog I started following and is still on top of my most read blogs. She does great makeup combinations and has also inspired me to finally try out Konads on my nails. She also has a great sense of humour so her posts are always so enjoyable to read.

Michelle - I love her blog as she's the queen of randomness with a passion for makeup. Reading her blog always makes my day better. She's also a great source of makeup info for all other Canadian bloggers.

Jennifer - the gorgeous lady who tagged me is an amazing makeup artist. She recently started working for MAC but have a look at her FOTD's and you will see that she's a seasoned makeup artist with great blending skills.

Adina - I love Adina's blog as it's full of information about various cosmetics brands. If a new collection is out, run to her blog to get the dish. She's also great with bright colour combinations and is a total sweetie.

Jacqueline - I love every single look she does. She's amazing at bright and neutral looks alike and nobody inspires me like she does.

Clara - She's defininetly the queen of blending in my world. She has the most amazing soft looks that look effortless but trust me it takes work to get your makeup as gorgeous as hers.

Beda - I love Beda's blog for her great review and swatches. I also admire her as a fellow makeup loving engineer (trust me, there are not that many of us). And somehow this busy mom makes time to upkeep a great blog.

Stephanie - another gorgeous girl with beautiful soft makeup looks. I wish the products she uses looked half as good on me as they do on her.

Cosmetosaur - this is the most glamourous dinasuar you'll ever see. I love the swatches Smanatha puts on her blog and it's a bonus that she's very talented lady with great blending skills. Her random jokes work great on me too. I'm a sucker for bloggers with a sense of humour.

Polish Pixie - I love her nail polish swatches. She usually has a nail swatch per day followed by Konad on the same polish so you really can see what pattern work great on which polishes. Highly recommended.

Andee Layne - I recently discovered this gorgeous lady's fashion blog and she's quickly become my go to for anything fashion. She also has great health and wellness tips.

Karla - who doesn't know her or stalks her blog? For all your swatching needs, look no further than her very informative blog. Karla's blog really is the next best thing to ging shopping yoursef. Maybe even better than that!

Ren - I love Makeup by Renren's blog as she's talented makeup artist who's been around the block for a while and does gorgeous looks on ladies of various skintones. She has a great YT channel as well full of tutorials and honest reviews.

Zerin - another beautiful canadian blogger with great FOTD's and tutorials. She does not shy away from bright lips and I dig that :) She also always includes swatches and reviews with her hauls which is highly appreciated by readers like me.

Arshia - another gret makeup artist with beautiful bold and subtle looks. I do not get tired of her FOTD's. Always inspirational and always gorgeous.

Hope to see you guys do the tag :) If anyone has more great blog recommendation, please include them in comments.