October 18, 2010

Hey lovelies! I'm back from my short but sweet vacation. We had last week off and visited NYC for sight seeing (3 days) and then drove to Baltimore for a wedding (3 days). We both had a blast. I did a tone of shopping in the land of low taxes (a.k.a USA) and it was nice to see some friends and families that we don't get to hang out with often.

I hardly wore any interesting makeup the entire trip (except for the wedding). For the most part, I did foundation, blush, liner, mascara and a bold lipstick. This was my go-to look almost 80% of the time, I took a pic for you guys to see, lol!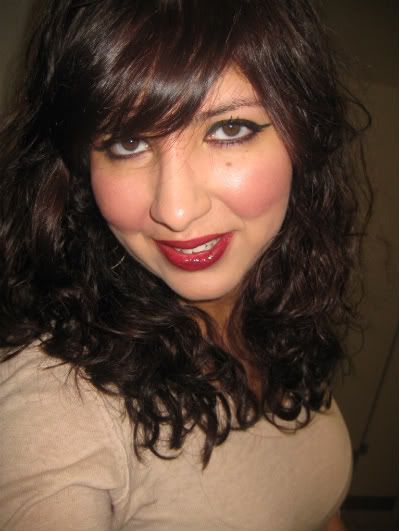 Here are a couple of pics from the trip for now. Hope you guys like them. The vacation was great I actually missed blogging :D



Time Square, obviously!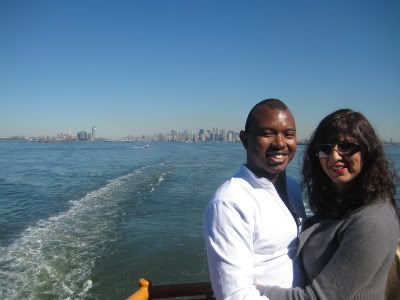 On the ferry to Staten Island



Inner Harbor, Baltimore

I will post the look I wore to the wedding plus my Inglot + Sephora haul shortly so stay tuned!