October 15, 2012

Hi guys! I went into the mall planing on picking up two things and stay for an hour but ended up getting nothing and spending three hours. This is what happened when you go with a 7-week old who's temperament cannot be predicted lol! On the plus side, I ended up meeting two mommies and babies and we really hit it off. Who knew you could make friends in the mall once you have a baby?

Anyway, I wanted to do my makeup this morning and went for my classic brown smokey eyes. I used two of my trustee Nars duo's Pandora and Cordura. They key to good smokey eyes is to really pack the black near your lashline and tightline using a black kohl pencil. Here I used one by Lise Watier but you can use any soft black liner. And of course, no smokey eye is complete with nude lips; I used my palest one, Myth by MAC.

Face
Marcelle BB Cream - Light to Medium
Nars Sheer Glow Foundation - Santa Fe
Ben Nye powder
Sculpt Powder
Nars Madly blush

Eyes
UDPP - base
Lise Watier Black khohl liner - as base for lid and to tightline
Nars Pandora duo - black shade on lid, white shade to highlight
Nars Cordura duo - medium brown shade into the crease
Inglot Matte #390 (medium beige) - above crease
Lancome Hypnose Drama mascara

Lips
MUFE 12C l/l
Myth l/s
Chanel Argonite glossimer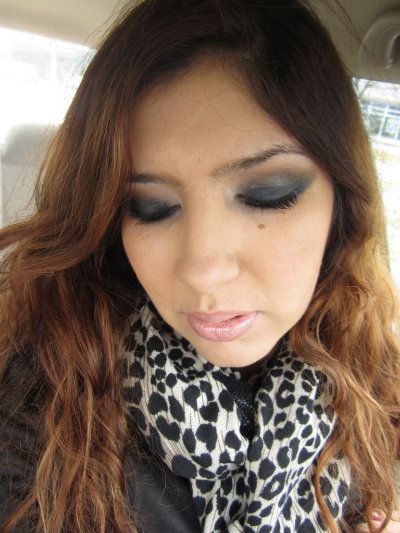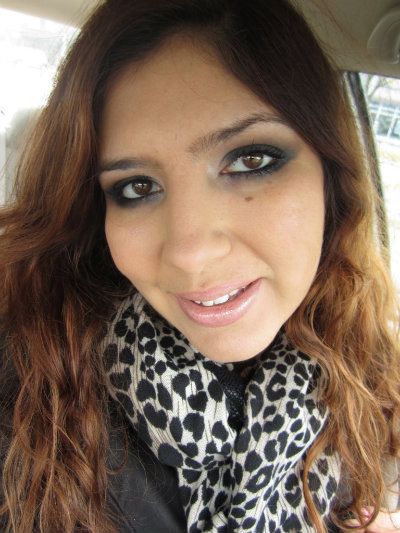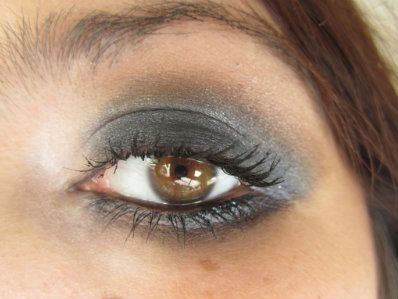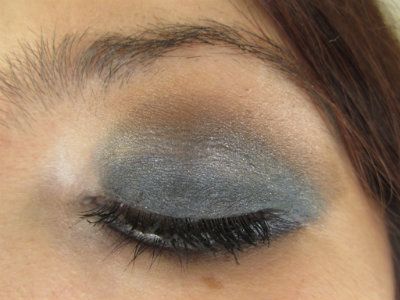 And some pics with flash: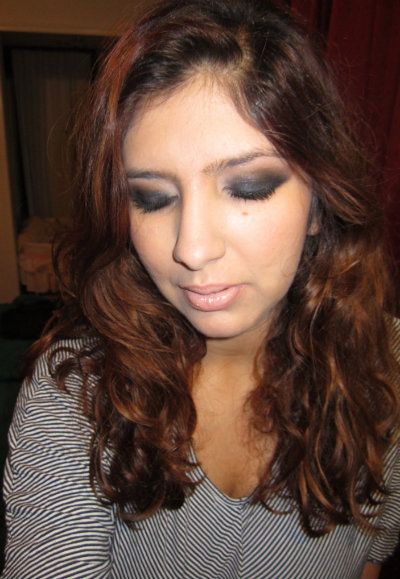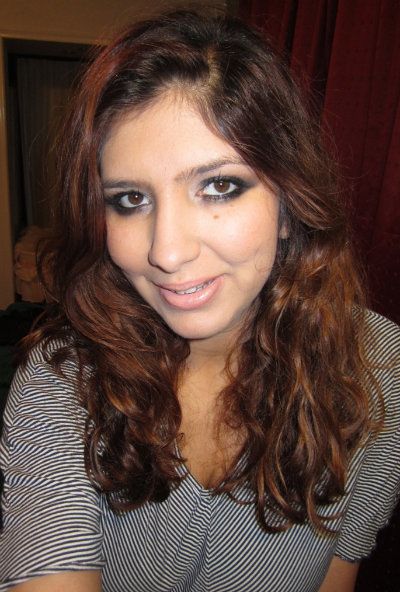 What's your favourite way to wear smokey eyes? What are some of your go-to smokey eye products?