February 12, 2013

MAC Betty Bright lipstick is unique to my collection! I noticed it again when I wore it yesterday to a mall outing. It's light but bright if that makes sense. All my other coral lipsticks seem to be darker. The only issue is that I was hoping it would be more peach on me but it's def more pink.

I paired it with gold/peach eyes to bring out the warm toned of the lipstick some more. What do you guys think?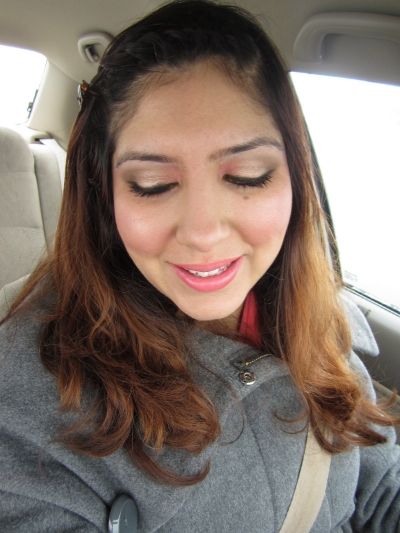 Here's the complete list of product used:


For Face: Used Marcelle BB Cream (shade Light to Medium) as my primer and foundation. Then I applied MAC Prom Princess blush (LE- deep rosy pink) on the apple of my cheeks.
For Eyes: Applied UDPP as base and then added a layer of MAC Cash Flow p/p (LE - rustic gold, not pictured) on the lid. Then I applied MAC Expensive Pink in inner lid, MAC All That Glitters in middle of the lid and MAC Cork in outer lid and crease. I blended the harsh lines above the crease with MAC Wedge e/s. I lined and smoked both upper and lower lashlines with Estee Lauder Blackened Cocoa kohl liner. I finished with two coats of Annabelle Le Big Show mascara.
For lips: First applied and blended MAC Temperature Rising l/l (LE - bright coral), then dabbed MAC Betty Bright l/s (LE - light coral) on top.
And more pics: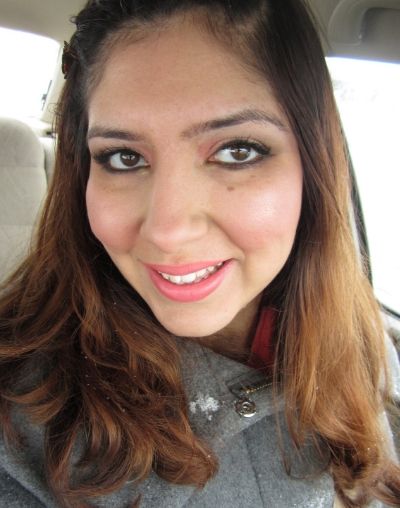 Pictures with flash (indoor):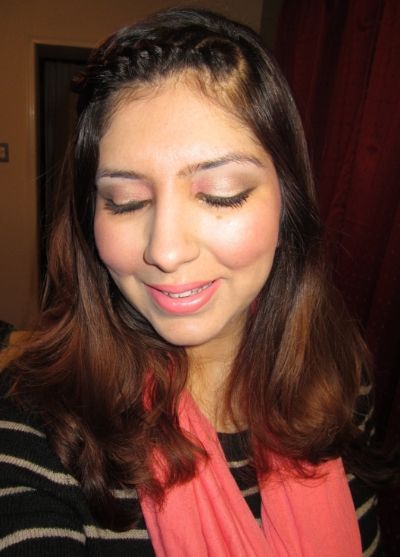 Closeup of the lips: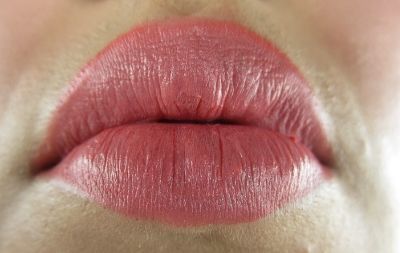 How would you wear MAC's Betty Bright lipstick?