February 14, 2013

Hubby and I don't really celebrate VDay. We've been together over 10 years and on Valentine's Day we usually do something very low key like ordering in and chilling by the fire place. Our deal is not to spend any money on gifts for each other on this day as we're not really into how commercialized this day has gotten.

All that said and done, every day is a celebration of love for us. And I feel so lucky to have my husband and now my daughter to celebrate with: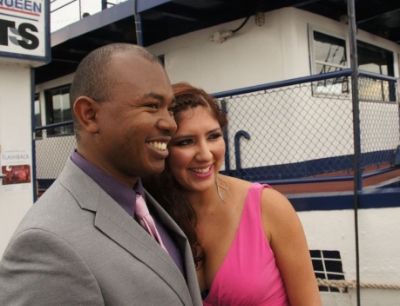 Hubby and I summer 2011

Baby Sofia and I were at Salsa Baby today where our instructor told us about the One Billion Rising movement. Please take a moment to check it out even if you have not been personally affected by rape:

One Billion Rising


Happy Valentine's Day Everyone!