January 10, 2010

I tried to ignore the lip products in the Peacocky collection but who was I kidding? I'm much more of a lipstick girl than an eyeshadow girl! I rushed to see the lipsticks in person over the weekend and came back with four of them: Love Peck, Woo Me, Vanity Fair and Exxxhibitionist: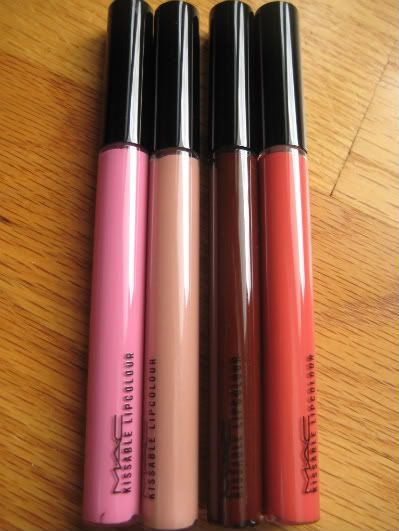 Prior to seeing the new kissable lipsticks, I had heard reviews that compared them to Chanel Rouge Allure Laque (my fave formula ever). Once I got to see and play with them, I realized that the reviews are pretty accurate. The kissable lip colours are not quite as pigmented as their Chanel counterpart but they are comparable for the price. I find that they are quite opaque and very easy to apply and they are semi long-lasting. On me they last up to 6 hours.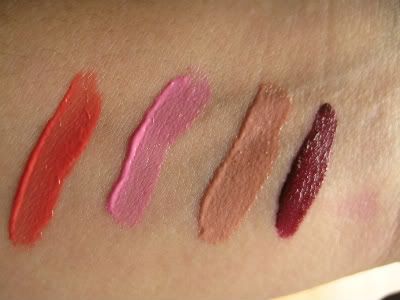 Left to right (on NW25 skin): Exxhibitionist, Vanity Fair, Woo Me, Love Peck

Here's some more detailed reviews and swatches. Please ignore my tired face, my eyes are still recovering from the LASIK and I'm only wearing F&B foundation (shade N2) in these pics.

Love Peck is a dark burgundy and the most pigmented of them all. It dries down to a stain and lasted on me for more than 8 hours. This is very similar to MUFE #48 but obviously different formula. As a lover of vampy lips, Love Peck is a must have for me: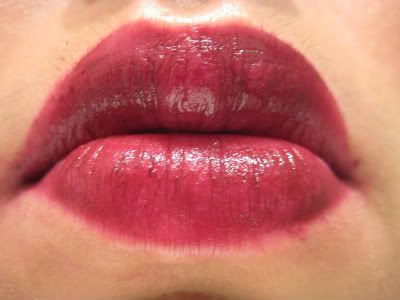 Woo Me is the perfect nude for my skintone. Despite it being a light shade, it wears very opaque and covered my naturally red lips. It's more beige than my other nude lipsticks like Blankety and Honeylove and darker than Myth.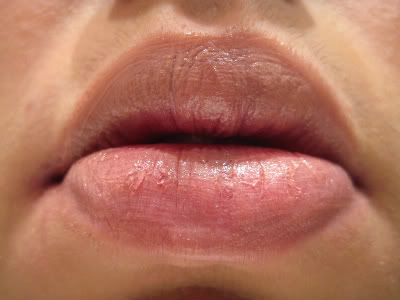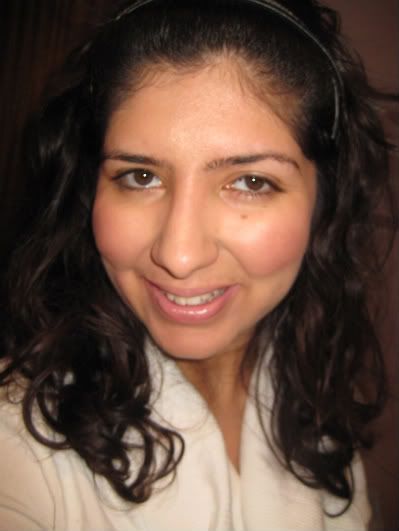 Vanity Fair is a medium blue based pink. This one is not as opaque as the other three kissable lip colours I bought but it's a beautiful and easy shade on me so I picked it up. Vanity Fair is warmer than St Germain and Snob but cooler and less bright than Pink Nouveau. It actually reminds me a lot of Nars Roman Holiday but is longer lasting: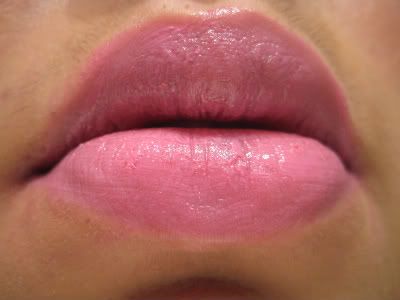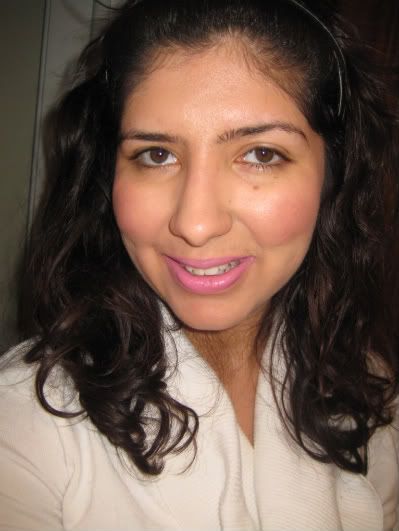 Exxxhibitionist is a beautiful light coral. This is not as bright as the sea of corals and pinky corals in my stash and is a great shade to add some colour to my winter complexion. I can see myself wearing Exxxhibitionist down to the bottom.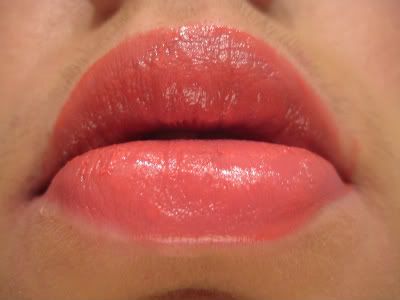 Overall, I'm loving these lipsticks. I really wish they would become permanent. Leave it to MAC to make some of their best innovation limited edition, I never understood this!

Did you pick up any of the Kissable Lip Colours from MAC Peacocky? What are you thoughts?