January 20, 2011

Welcome to another edition of Tried and True Series! Today I will introduce you to another one of the gems in my stash, Nars Sex Machine matte velvet pencil.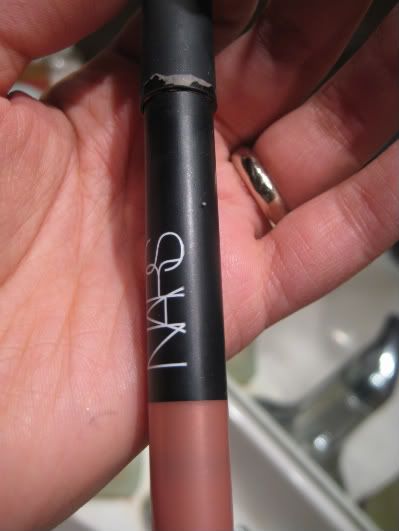 You have heard me go on and on previously on how I adore the velvet pencil formula. They are great because they apply easily (hello chubby pencil), are opaque in one layer, look matte yet feel satiny and non drying on lips. What else could I want in a lipstick?

This particular shade has been in my possession for about 2 years and what I love about it is how understated yet sexy this pink is. In fact I will call Sex Machine lingerie pink. This is the shade I would wear on a romantic date. But it's also simple enough to throw on with any makeup look. It looks not much in the tube but it's pure love on my lips. I have so many pink lipsticks; baby pinks, neon pinks, fuchsias,...but nothing as elegant yet sexy as this: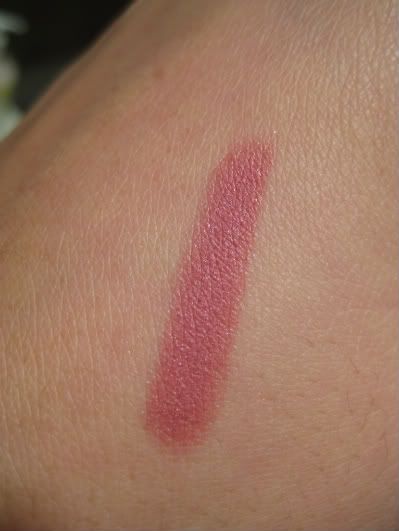 Nars Sex Machine on pigmented lips, NW25 skintone

Do you own Nars Sex Machine? What are some of your favourite neutral pink lipsticks?