July 11, 2011
Hello beauties and happy Monday. I had an amazing weekend so I'm in a great mood this first day of the week. I present you the second product in my series of Summer Faves: MAC Face & Body Foundation: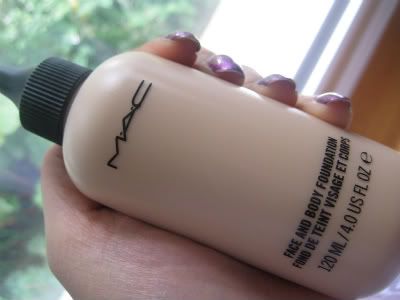 Note - before reading this review, note that I have combination skin and neutral to cool undertones. My skin burns quickly when directly in sunlight.
Formula and Application - MAC F&B is a light water based foundation that is perfect for use in hot and humid months. Since the bottle comes with a nozzle shape applicator, I just squeeze a bit out and spread using my fingers (sometimes I use MAC 187). F&B dries with a slight sheen so I usually set it with a bit of translucent powder. I love how natural it looks though, my scars get covered but you can see my skin. I find F&B to be sweat and water proof and usually don't need to touch up during a hot and humid summer day.
Packaging and Price - F&B comes in a squeezable plastic bottle with a nozzle applicator. You get quite a bit for your buck too as you pay $39CAD for 4oz of products. This to me is one of the best deals you can get for a foundation that performs as great as F&B.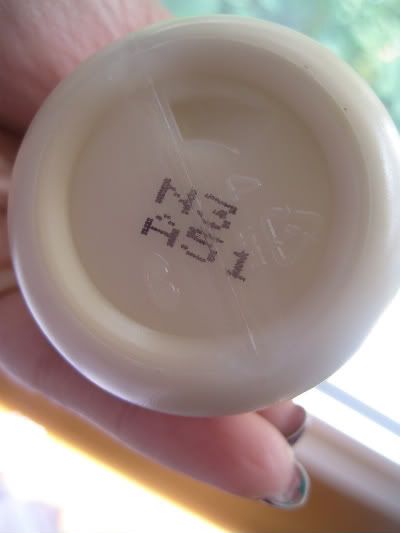 Colour Match - F&B is categorized into N(Cool) and C(Warm) shades starting from C/N1 to C/N9. Since this is a light textured foundation, you will definitely find a shade that matches you. I used to wear shade N2 but as I'm quite bit tanner this summer I've moved up to shade N3 which is a great match for NW25/30.
Hope this review was helpful to you guys. What is your favourite summer time foundation?