September 5, 2012

Hi guys! I'm back with a quick baby update. I'm still too tired from constant night feedings to do a full beauty post but a baby one is fine :D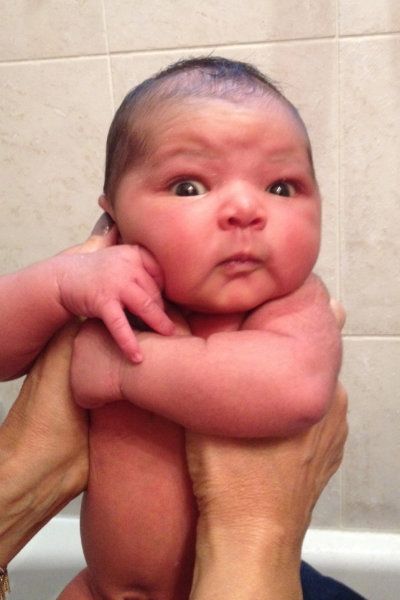 Sofia is now 12 days old. She breastfeeds very well and is thriving and growing up so fast already. Right now she needs to feed every 2 hours or so and sleep has become a thing of past for me. But I'm a used to it and couldn't be happier in my little nest with my brand new baby and my beloved husband.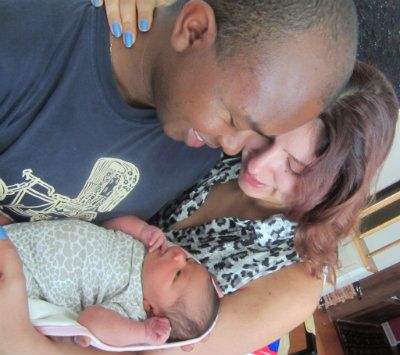 Here's what I've learned so far from life with a newborn:

1. Accept help when offered - My mom was here pretty much everyday since Sofia was born. She brought food, helped clean up and didn't let me get up for 3 days.

2. Limit the number of visitors in early days - Only Sofia's grandparents, aunts and aunt in laws were allowed to visit her last week. This week we had some close friends come by too and only next week I'm letting others know to drop by. Don't want her to be overwhelmed.

3. Take turn with sleeping - This is how it's working for me and the hubby during the night right now until Sofia's older. Hubby has her from 9 pm to midnight, I have her from midnight to 6:30 am and she's back to daddy from 7:00 am to 9:00 am. She still won't sleep in her bassinet though, only next to me :( any tips on how to transition her to the bassinet?

4. Smell and kiss them as much as you can, seriously she's already growing up!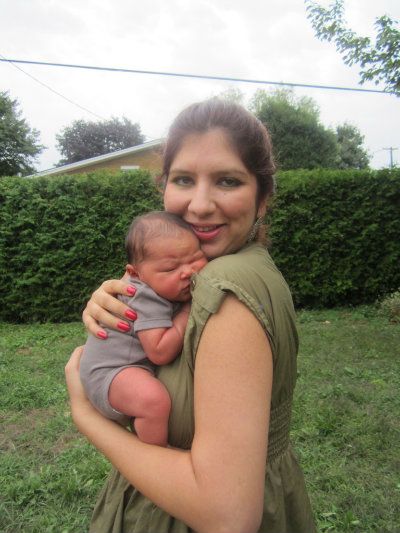 5. Swaddling at night time is your best friend. Sofia loves her Woombie!

I'm doing great physically and it looks already that my stomach is back to pre-pregnancy size, though it requires toning to look like the original thing. I'm fitting in 90% of my normal clothes again. Here's a picture from yesterday (wearing an Espirit dress):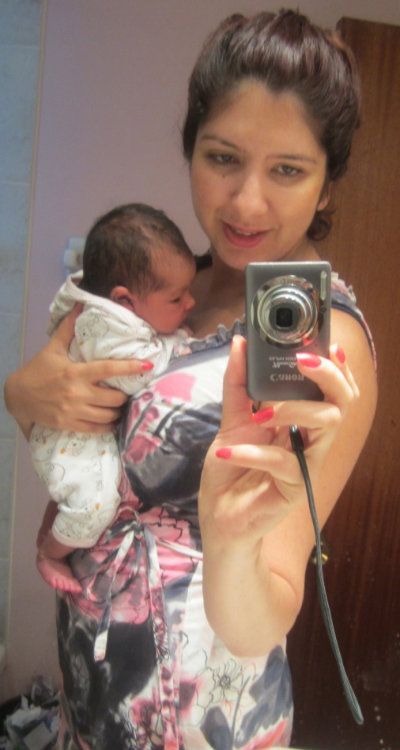 I've started to do things around the house again so my husband can focus on his new business (he now works from home). I even started wearing some makeup again. Did this simple look earlier on when my best friend came to visit. It's just some pink blush a la MAC Florida and bright lips featuring Chanel l'Exuberant l/s: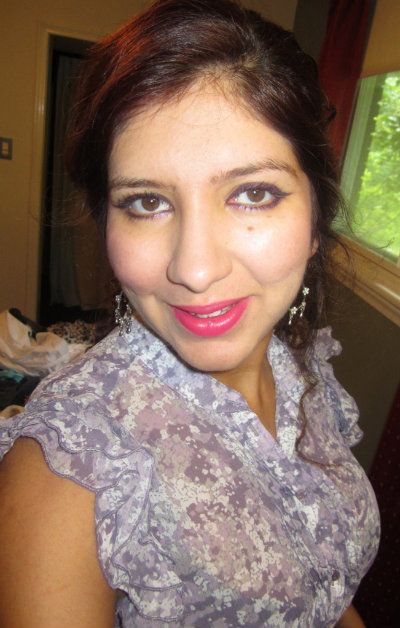 Emotionally, I'm going through a bit of baby blues but I hear that's normal? Have any of you ladies experienced it? Pretty much at random times I start crying because I'm scared...scared that I won't be a good mother and things like that. Usually it doesn't last long though, comes in the evening and I'm back to normal in the morning. I think it's part hormones part exhaustion.

So this was it for this week. Hoping to be back with more beauty posts soon. I have so many ideas lined up just need the energy for it. Hope you all understand.

Have a great Hump Day!