September 25, 2012

Hi loves! I am loving my nails today. I'm sporting Zoya Daul from their fall 2012 collection and it's every bit as gorgeous on the nails as it is in the bottle: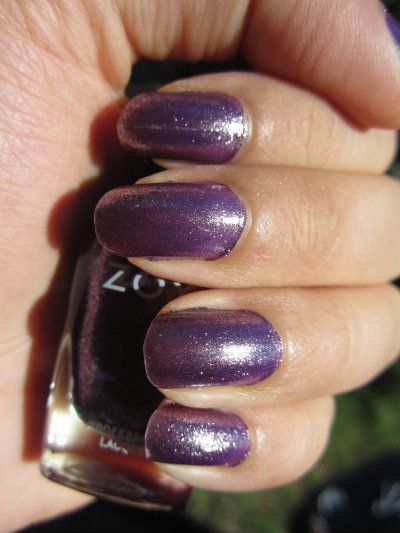 Daul is a shimmering medium purple with multicoloured sparkles. I love how it looks under the sunlight. The only issue is that it's a bit sheer. Though not too sheer to put me off. I was still able to get opaque colour after two coats. Here are some more pictures, different lighting: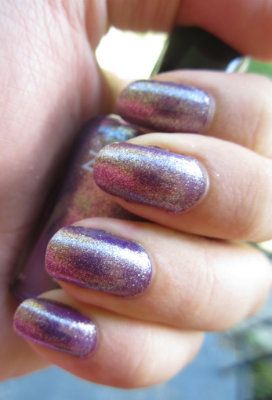 What is on your nails today?