January 4, 2012

I saw a display of Nicole for OPI Modern Family collection at my local Shoppers and decided to grab a couple of shades. I must add that they were pretty much out of most shades and it's not like I "need" any more nail polishes. But the ones I did pick were too cute and hard to resist: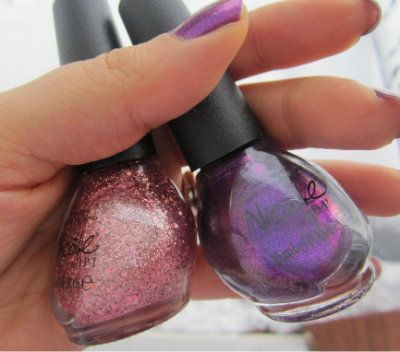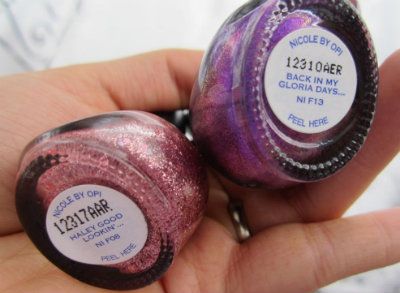 I bought Back in my Gloria Days and Haley Good Lookin'. The Gloria polish is a nice glowing purple with pink shimmer and the Haley shade is a densely packed warm pink glitter. There are also some larger glitter bits in there. You can use this as a top coat or do three coats with no base like I did here: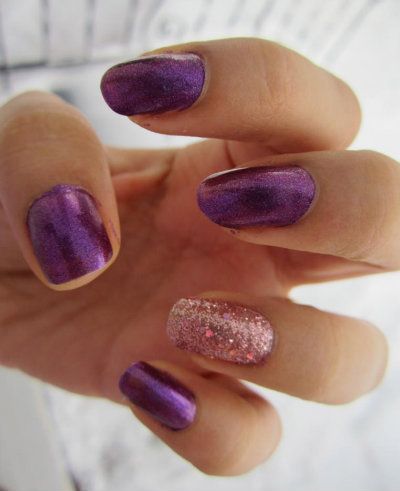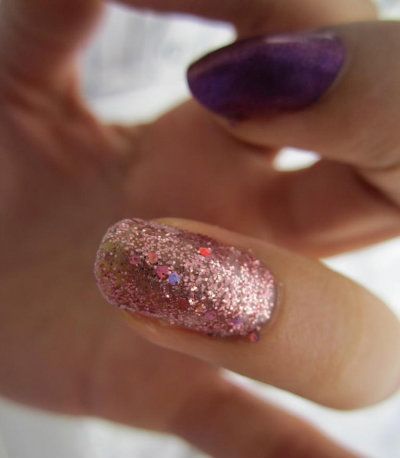 My experience with Nicole brand is very limited but these two had great formula. The polish flowed easily and applied evenly. I actually managed to keep the same mani for 3 full days which is rare for me :)


Have you purchased any of the Modern Family polishes? What are some of your fave Nicole shades?