January 18, 2013

What's the one item of makeup you guys cannot be found without? Though I admit that since having a baby my beauty routine has become much lower maintenance, I still need me some mascara. Mascara is the first cosmetic product I ever purchased for myself and it's the one item I could not be without. This is why I find it funny that I've never talked about mascaras in this blog.

I have long lashes that are a medium brown shade. For that reason I buy mascara based on:

- Volumizing factor; I don't use a lash curler so I need a good volumizing mascara
- How dark of a black I can get; I like dramatic and smoldering lashes and also don't use fake lashes. I like me a super black mascara.
- I hate clump; Even a slight bit of it is mascara fail in my book
- Mascara is one area where I don't discriminate between high end and drugstore products; there are amazing gems in both ends of the spectrum.

Through my years of mascara wearing and lash batting, I have gone though hundreds of tubes and have found my all time faves. Here's what's in my current rotation:




Lancome Hypnose Drama - this is my all time fave mascara! I used the old Hypnose for years and then upgraded to the Drama version when it was released 5 years or so ago. Absolutely the best mascara for volumizing and thickening and my choice for evening lashes.

Giorgio Armani Eyes to Kill - Love this one too! It's actually more thickening that Hypnose Drama but not as volumizing. Still worth the splurge and its super duper black!

L'Oreal Voluminous Dramatic False Lashes - this one actually compares to the GA Eyes to Kill at a fraction of the price. It's just not as long lasting but still an amazing product.

Annabelle Le Big Show Mascara - hands down the best budget mascara in the market. Ask me coz I've tried plenty and always come back to this one. Le Big Show is my daily choice for mascara. It does a good job with volumizing, is very dark and does not clump.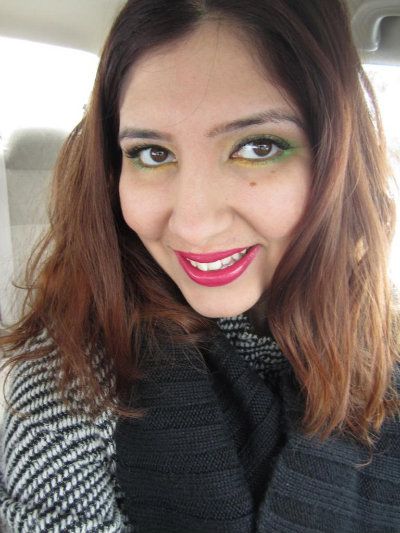 Picture of me wearing Annabelle Le Big Show.


What are some of your favourite high end and/or drugstore mascaras?