August 17, 2012

Hi guys! It's getting nice and cool here in Ottawa and though I'm not a fan of summer, I thought I would give it a cheerful goodbye with bright orange lips a la MAC Morange.

It did take me a while to warm up to the shade orange but once I did I became obsessed! I think Morange would look great on a variety of skintones but probably best for fair ladies with red hair or very dark skin beauties (the opposite ends of spectrum). That's not the say the rest of us can't wear it. Bold colours are mostly about confidence not your skin or hair colour; that's my belief anyway :)

Hope you guys like this look.

Face
Nars TM in Alaska
Ben Nye powder
Sculpt powder
Cantaloupe blush (pro - matte peach)

Eyes
Painterly p/p - base
UD Virgin e/s - all over lid
UD Naked e/s - crease
UD Buck e/s - lightly in outer v
All That Glitters e/s - outer lid
BB Cobalt Ink g/l - to line
Lancome Hypnose Drama mascara

Lips
Temperature is Rising l/l
Morange l/s
Nars Wonder l/g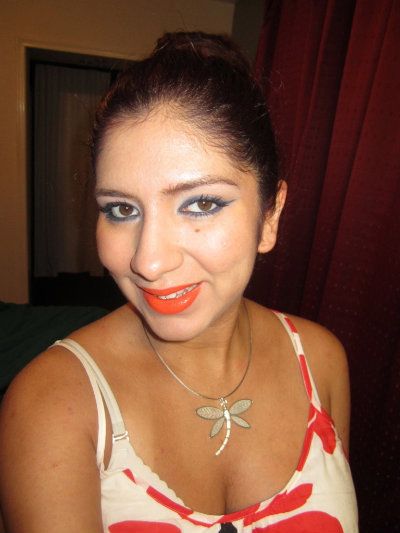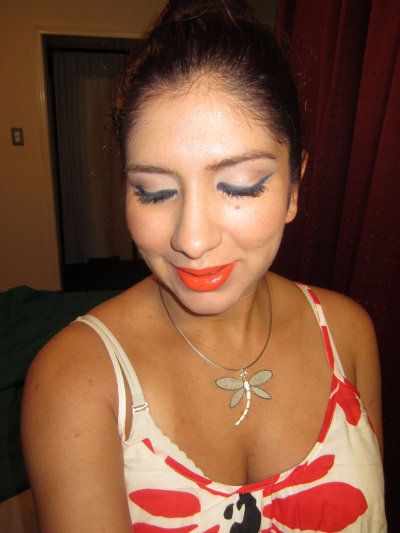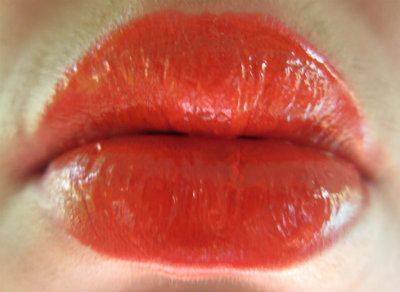 What are some of your favourite bold lip colours? Do you believe bold shades can only be worn by a certain skin/hair colour person?