August 21, 2012

I did this look over a week ago and just totally forgot to post it. My energy level is at an all time high fluctuation! Some days I want to do everything and anything and days like today I barely feel like typing a few lines :( I guess this is what the end of pregnancy does to people.

Face
Nars TM in Alaska
Ben Nye powder
Nars Irresisteblement Bronzer
Instant Chic blush (LE - light coral)

Eyes
Painterly p/p - base
Humid e/s - lid
Prussian e/s - crease
Aquavert e/s - inner lid
Cobalt e/s - above crease
Your Ladyship p/m - highlight
Lancome Black Art Liner - to line
Gosh Velvet Moss e/l - lower lashline
GA Eyes to Kill mascara

Lips
Nars Montego Bay matte lipstick
Nymphette l/g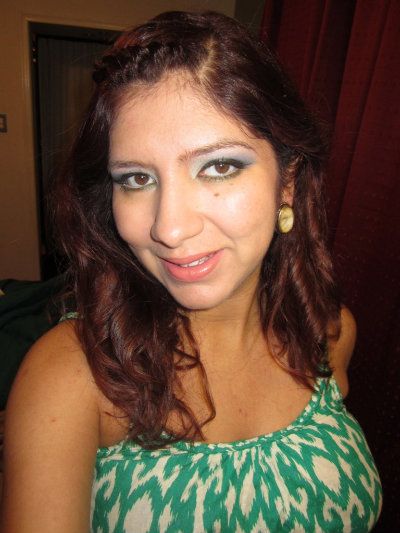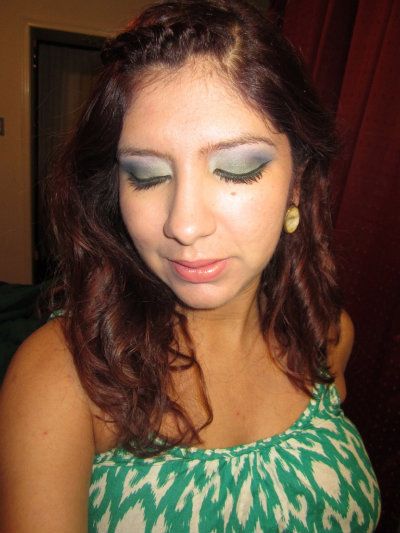 P.S. I'm 39 weeks today and pretty much tired of being pregnant! I want my baby already!!!!