August 13, 2012

Hey guys! I go for a quick walk in the mall near me pretty much every day as it is still too hot for me to walk outside. But I need to get some kind of exercise and walking seems to be it. On my last trip the the mall on Thursday, I stopped by Trade Secret and picked up a couple of nail polishes from the upcoming fall collections. Fall is my favourite season hands down! I love the cool breeze and shorter days, dark nails, vampy makeup, velvet, suede and leather clothing and the earthy fall leaves. I have always been a little vamp in heart, lol!

Here's what I picked up from left to right: Zoya Daul (fall 2012), Essie Sand Tropez (perm), OPI (Every Month is Oktoberfest)




OPI Every Month is Oktoberfest - is an amazingly glowy red purple shade. It's so dark and delicious I cannot get enough.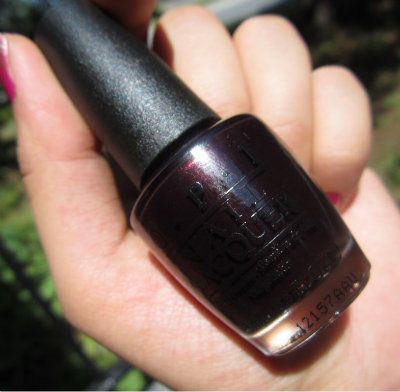 It was the first polish out of the three that I wore, so here it is on my nails. There's a bit of top wear from having this on for 4 days with no top coat:




Essie Sand Tropez - is a nice beige cream. Most of the nudes in my stash have pink, gray or peach undertone so I thought I try something fully "beige". Nudes are my fave nail polish colours after the vamps so I'm excited about this one too: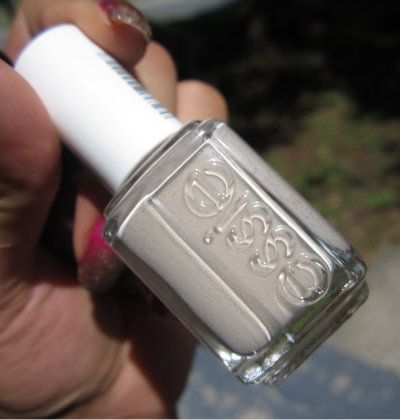 Zoya Daul - OMG this is so beautiful in the bottle; can't wait to try it on my nails. It's a violet shade with a tone of gold shimmer. I thought the entire Zoya Diva collection was gorgeous but I picked what I thought was the most unique the most "me":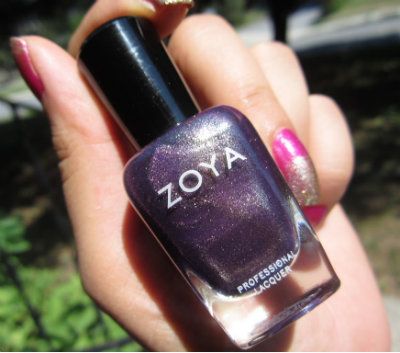 What are some of your favourite fall nail polishes? Have you purchased any new polishes from the recent collections?