July 23, 2012

Hey guys! This is a look from this past Sunday. Hubby and I were at a condensed prenatal class from 9 am to 4 pm and after that we went straight to one of our friend's son's first birthday party.

It was also a super hot and humid day so I went for warm and shimmering colours all over. I must say though I like my Nars Tinted Moisturizer, once the temperature is above 30C and you have a high humidex, the need for powdering is definitely introduced. I really wish I could find a TM that would withstand this type of temperature but I haven't yet!

I used some of my tried and true products for this look. Most of them I go back to every summer now for over 4 years. One of these products is MAC Rose Pigment, the super frosty yet gorgeous colour you can use in moderation all over your face. If you've followed my blog for a while, you've definitely heard me sing praises for this pigment.

Hope you guys enjoy this look :)

Face
Nars TM in Alaska
Chanel pressed powder - peche
Nars Irresistiblement Bronzer
X-Rocks blush (LE)

Eyes
UDPP - base
MUFE #5 Aqua Cream pot (coral) - lid
MUFE #112 - above crease
Poste Haste e/s (DC) - crease
Smoke Signal p/m (LE) - outer v and lower lahsline
Blanc Type e/s - highlight
Rose p/m - damp on lid
Goldmine e/s - tearduct
Dark Diversion f/l (LE) - to line
Lancome Hypnose Drama mascara

Lips
Lollipop Lovin l/s (LE)
Perennial High Style l/g ( LE)

Some pics in natural light: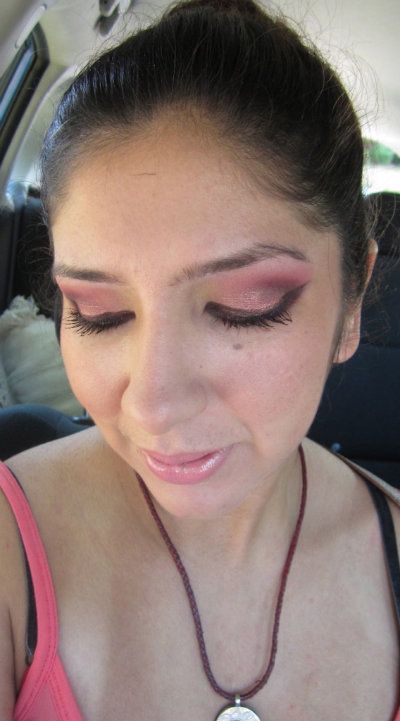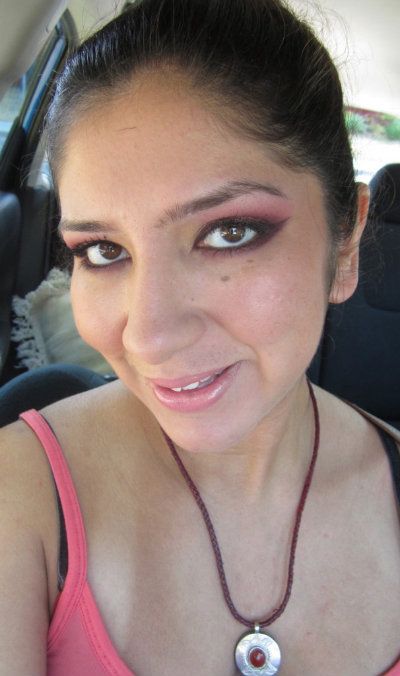 And some with flash: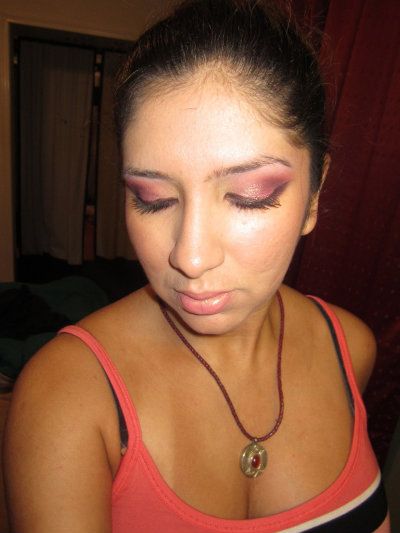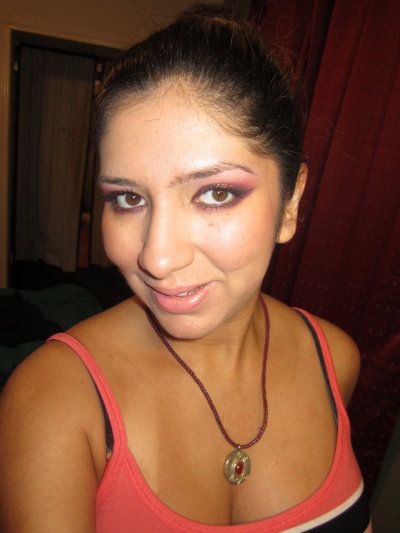 And here is a snap of me and Nicholas from his first birthday party. They are always a lot of fun, most kids start bawling their eyes out when ppl sing happy birthday to them. Nicholas seemed to enjoy his though; no crying all day!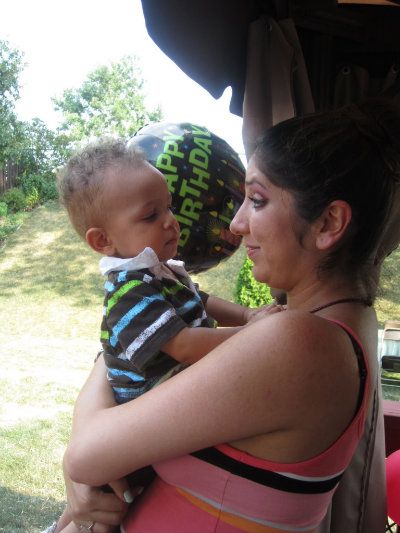 Have a good Monday lovelies!