June 26, 2010

Happy Saturday everyone! Hope you all starting a great weekend. I had a heck of a week in the office yet again but I'm glad it's finally weekend. This week is going to be super short as Thursday is Canada Day (a holiday for us here) and I have Friday off. Yey!

For the last day of the week, I put this quick purple look together. Purples are always awesome, I'm never disappointed when i wear them. Hope you guys like the look. What are your plans this weekend?

Face
Neutrogena Dry Touch SPF45
Annabelle mineralize foundation - barely beige
Nars Sin blush
Azalea Blossom b/o

Eyes
Fresco Rose p/p - base
Illegal Cargo e/s - inner lid
Nars Jolie Poupee duo - purple side on outer lid
Top Hat e/s - crease
Graphology e/s - outer v
Blanc Type e/s - highlight
Designer Purple p/g - lower lashline
Smashbox Heartbreaker l/l - to line

Lips
Trimmed in Pink l/l
St Germain l/s
Underage l/g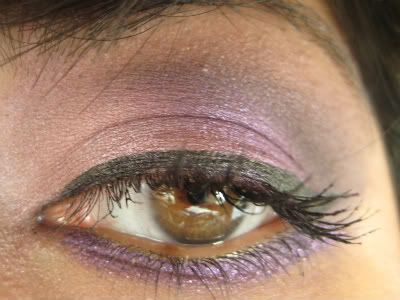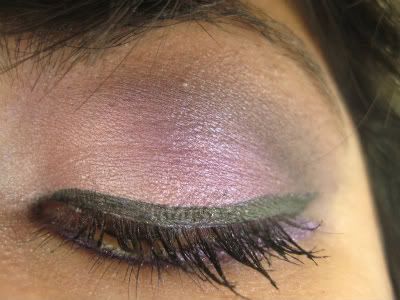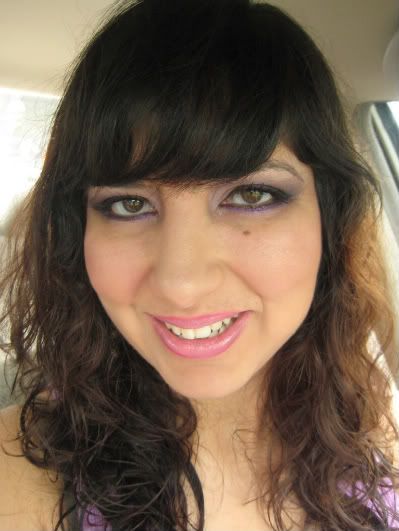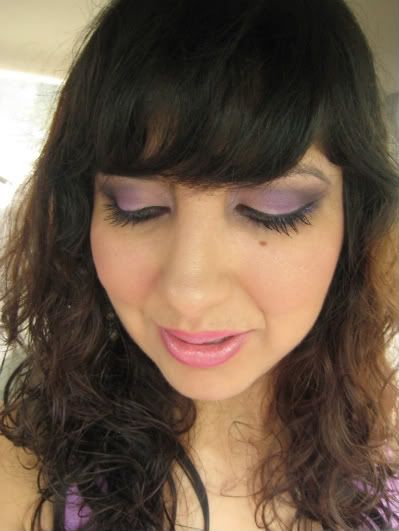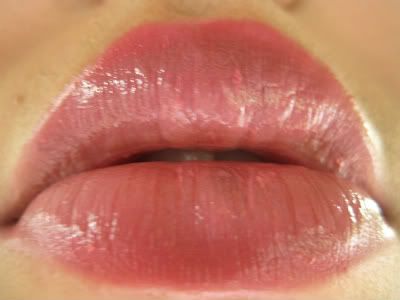 Oh, one of the things my parents brought back from Iran was the complete set of the "On Thousand and One Nights" books. I had especially asked for this book which is the most famous compliation of Middle Eastern folk tales. The stories were told by Persian queen Shahrzad to her King Sharyar over 1001 nights. Examples of the stories are Aladdin, Ali Baba, .... I cannot wait to read all of them. This book is a treasure in Persian history.