November 13, 2010

We had a girls night out with some girls from my office and some of our close friends and had a blast. It's rare for me to be out with just the girls and when I am it's always such a blast! We had a big dinner and then hit a pub and then a club.

I went for a smokey purple look which is my go-to for easy night out FOTN. I wanted something easy as I was doing two of my friends makeup too and didn't have a tone of time. I was happy with how it came out though. I added some glitter for more night time drama!

Face
Cover FX Primer
Lise Watier Portfolio - Light
MUFE HD Foundation - 118 (Flesh)
Ben Nye powder
Sculpt
Nars Desire blush

Eyes
Painterly p/p - base for crease and up
Inglot #87 gel liner - base for lid
Later p/m - wet on lid
MUFE #92 - crease
MUFE #9 - above crease
Pink Opal p/m - highlight and tearduct
Illegal Cargo e/s - inner lid
Feline e/k - to line and smudge
Reflects Blackened Red glitter - dabbed on lid
Lancome Hypnose mascara

Lips
Bubblegum l/s
Going Casual c/g - I shoulda got a back up of this! I use it too much!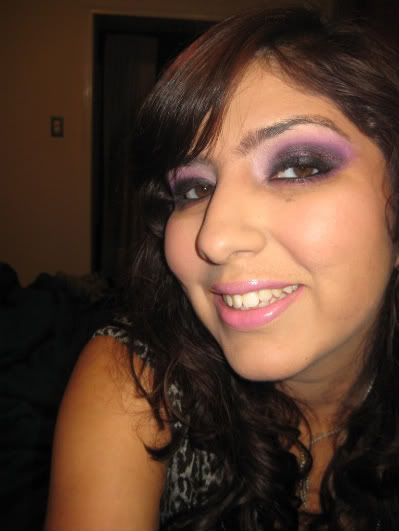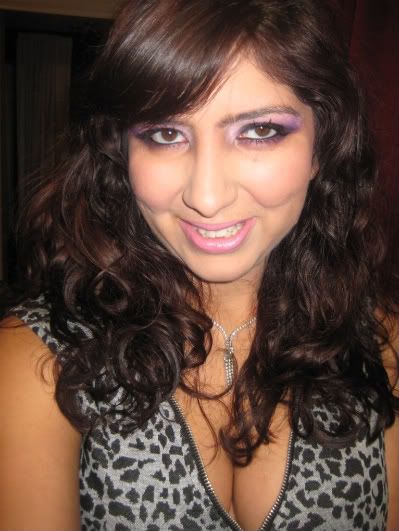 and here's a picture of my dress. I got it from a random shop in Soho and I don't remember the name!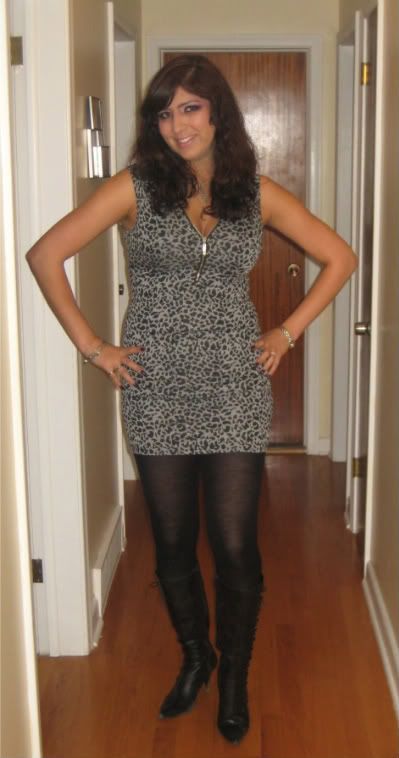 and for bonus pics, some pics of us during the night!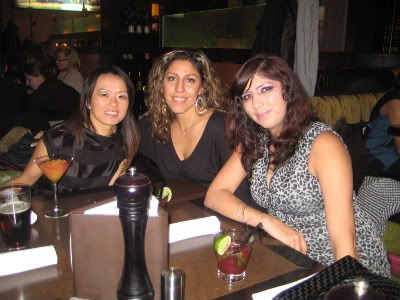 me and two of my closest friends Mona and Khanh at dinner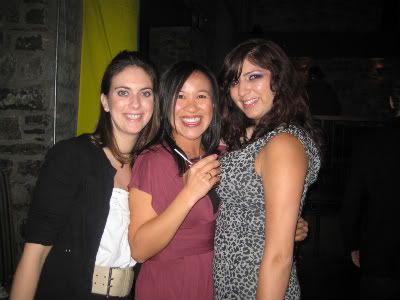 Me and my coworker girlies Laura and Hieu

Hope you guys enjoyed the pics! Have a great weekend!