November 29, 2010

Happy Monday lovelies! Hubby and I and a couple friends of ours spent the weekend in Montreal shopping and partying and had an absolute blast. Montreal is only 2 hours drive away for us and we tend to go often. We shopped until afternoon, rested in the hotel, had dinner at a great French bistro and then headed out to Jello Bar for partying till 4 am. We drove back on Sunday and as always i'm dreading Monday, lol! How was everyone's weekend?

I did a simple look with bolder lips for the night. I took my Naked Palette with me which has quickly become a fave!

Face
Pro Longwear foundation - NW25
Nars Madly blush

Eyes
Painterly p/p - base
UD Sin e/s - lid
UD Buck and Naked e/s - crease
UD Virgin e/s - highlight
UD Dark Horse e/s - outer v
BB Cobalt Ink g/l - to line
Lancome Hypnose mascara

Lips
Inglot #866 l/l
Rebel l/s
Clear Gloss




and here's a pic of my dress, got it from Marciano a couple of weeks ago: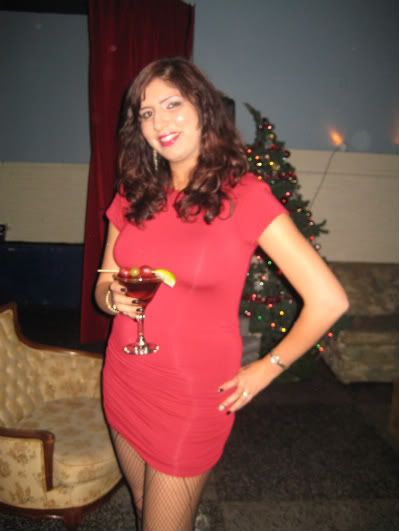 the back: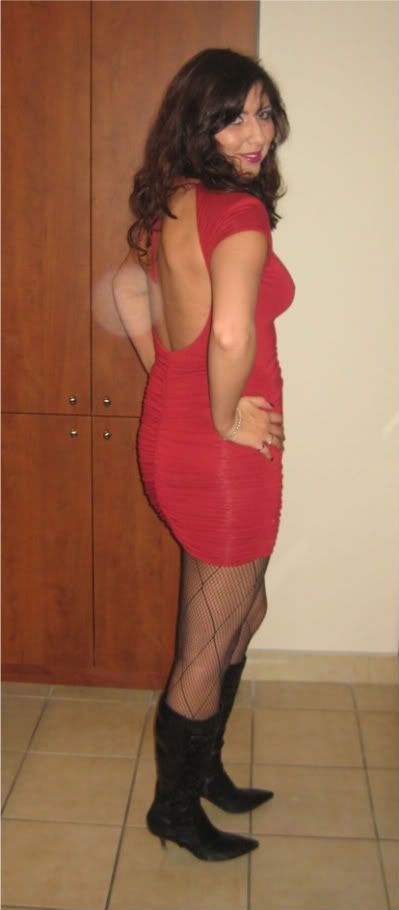 and a pic of the group at the Jello bar: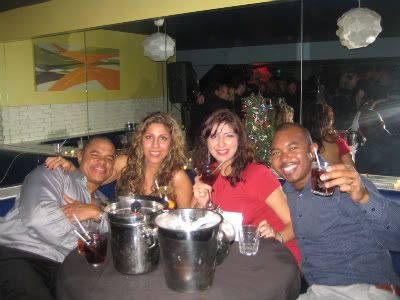 Hope you all had a lovely weekend!