November 25, 2010

First of all, Happy Thanksgiving to my American friends and followers! It seems like I have my routine figured out and hence we have another installment of Tried and True in which I will do a quick review of products that have been working for me in the long term. These series will be posted on my blog every other week on Thursdays (Thursdays when I don't do polls).

Bobbi Brown is not a brand that is famous for colourful and edgy makeup looks. I do find that there are some unique gems in the brand though; namely her shimmer bricks and her gel liners, both on top of my fave products list. Bobby Brown gel liners apply very smoothly and dry quickly; but not too quickly to make application difficult. I have tried many gel liners from various brands but I find BB's to be the longest lasting ones. They withstand high temperature and humidity quite well without smudging. Oh and by the way, unlike MAC's fluidline, these babies don't dry up in the pot quickly. Which is one of the reasons I want to go back for more!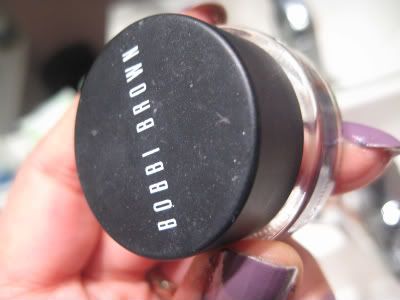 BB gel liners come in many different shades and I own three. Of the three, the first one I bought a year and half ago, Cobalt Ink, is also my favourite. Cobalt Ink is a dark, pigmented navy colour. It's my favourite shade of liner to do a cat eye look with. I love a swipe of Cobalt Ink on the eyes with hot pink lips, best simple look ever!

Some swatches: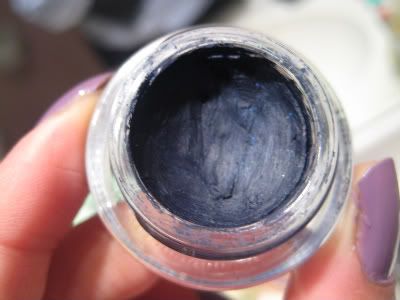 Have you guys tried BB's gel liners? What are some of your favourite colours?