November 2, 2012

Hi guys! I thought of doing a couple of new series for my blog to spice things up a bit around here. The first one will be a compilation of pictures from Instagram and will be posted each Friday. I'm pretty active on Instagram and post at least once daily so I thought it would be nice to share some of those photos here as well.

I have a few more weekly and bi-weekly series planned for the blog and can't wait to share them with you guys! But first, this is a summary of my week on Instagram.

Today's look with bold lips a la MAC Night Violet Mattene (LE). Wore this to Sofia's weekly appointment at the Ontario Early Years Centre: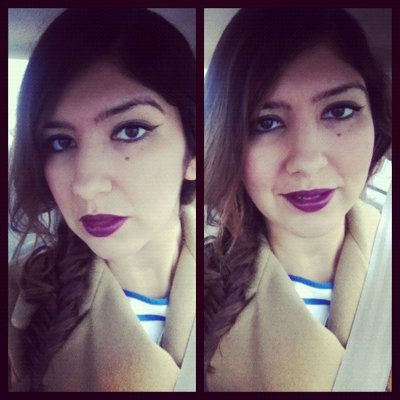 Sofia's outfit of the day when I took her to the office for the first time to show her off. Everything is from the Children's Place: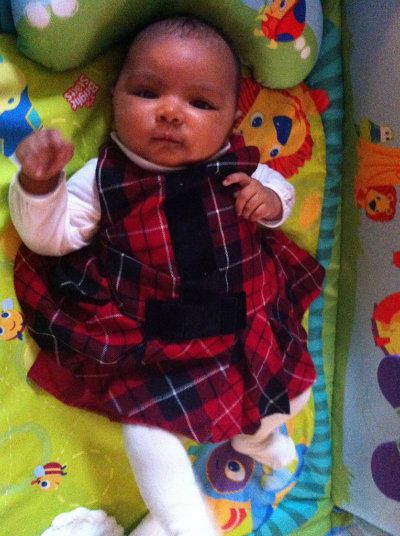 On my nails most of this week - Nars New York Dolls from the Andy Warhol collection: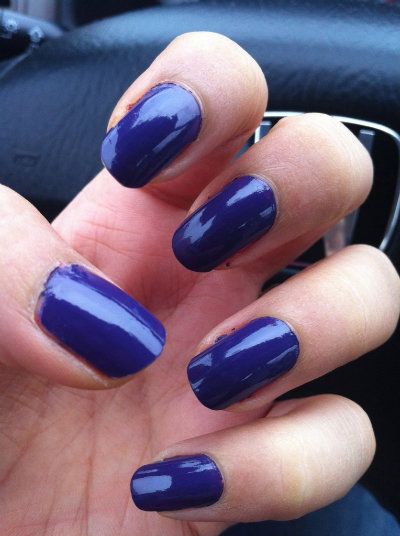 Outfit of the day from Wednesday - leopard print top from Jacobs, red pencil skirt from Mexx: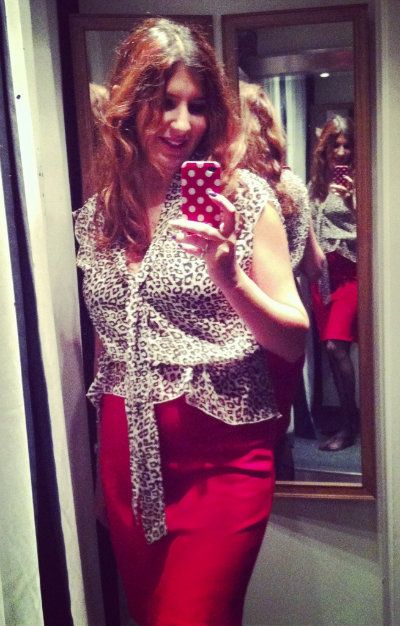 Look of the day from Tuesday - Subtle bronze smokey eyes using UD Naked palette and burgundy lips with Chanel Rouge Noir RC: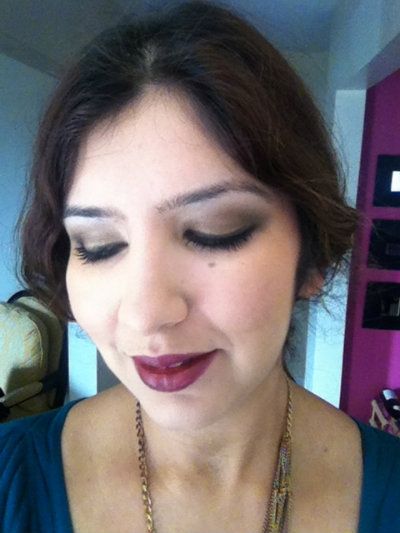 Sofia listening to daddy talk this past Sunday at brunch: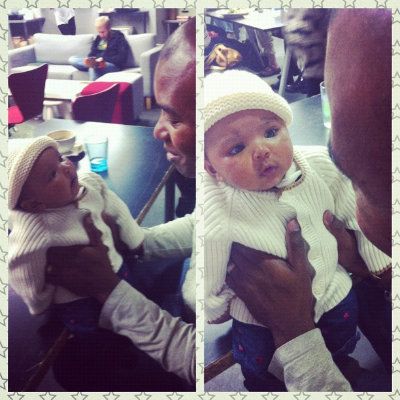 Outfit of the day from brunch - same leopard print top, jeggings from Zara, Aldo sage canvas booties and Danier beige leather jacket: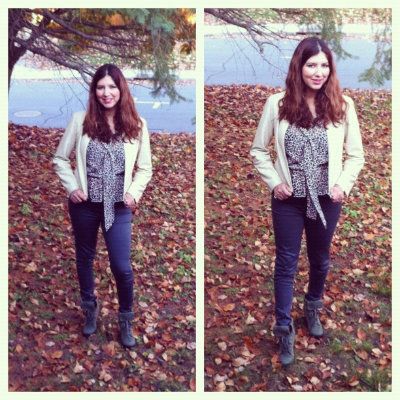 Hope you enjoyed this post. Have a great weekend everyone!