November 17, 2012

Hi loves! My apologies for making this post one day late; but with a young baby comes unpredictability, lol! Here we go though:

Sofia and daddy in random shots this past weeks; posted this on hubby's 31st birthday: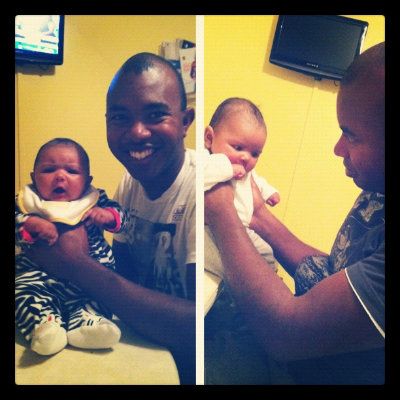 On my nails is Misa A Sin is Worth Committing: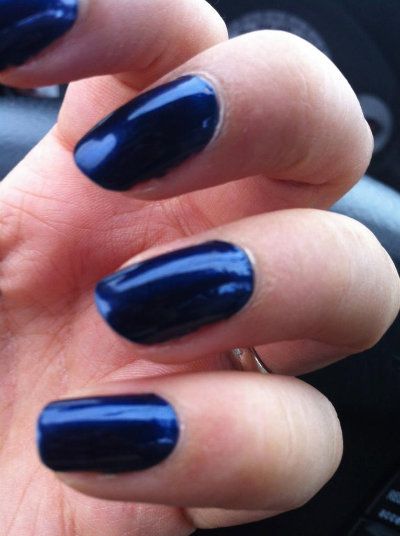 Sofia had a cold last week but I snapped this the day she was feeling a bit better; my sweet lamb: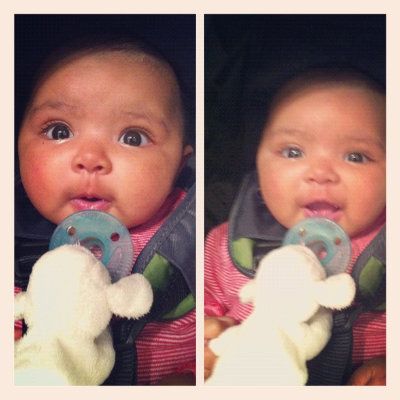 Sofia and I this past Wednesday:

Happy weekend everyone!!