March 14, 2011

Hey beauties! I'm so sorry I haven't been posting as much. I definitely was feeling the burnout last week and needed to be away for a bit. I'm back at full force now though. I wanted to start the week with reviewing one of my latest cosmetic loves, Nars Copacabana Illuminator:




From Nars Cosmetics website: "NARS Illuminators light the skin from within. A collection of light-reflecting liquids that glide on to refresh and enhance the complexion to create a shimmering incandescence. Go gorgeously nude with peachy pink Orgasm or up the ante with Super Orgasm's extra golden glow. Highlight with pearlescent Copacabana and bring out the bronze with sun-kissed Laguna. Wear them alone, pair them with makeup, or caress your décolleté. Deceptively sheer, decidedly luminous. Magically transform your skin from ordinary to extraordinary."

I picked up Copacabana Illuminator as I was looking for a highlighter to mix with foundations mostly. I had a sample of Orgasm from last year but didn't like it that much. I found Orgasm didn't do much to bring out my skintone or make me glowy. Where Orgasm failed for me though, Copacabana excels!

First of all, I love the new and improved packaging. It's much easier to get product out and not waste any with this dispenser: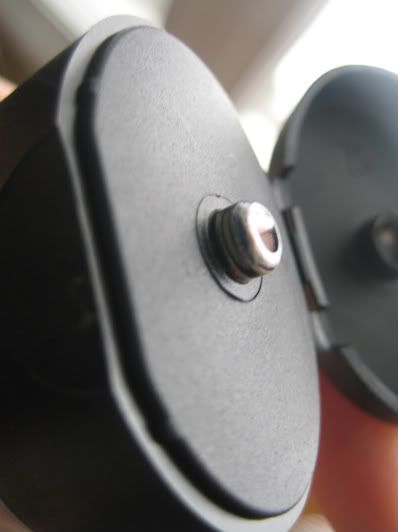 I also adooooore the texture of this illuminator. It's like a very light gel formula that totally melts into my skin. Copacabana is a light pink with silver and white shimmer. It looks absolutely gorgeous under the light. It's ideal as a highlighter on top of your foundation/blush (for most skintones) but I especially love it blended with my foundation. If you're fair to light with cooler undertones, definitely try to mix it with your everyday foundation and thank me later, lol! Here's some swatches for you guys: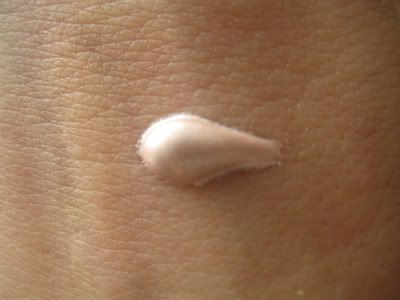 Copacabana - gorgeous white pink shimmer



slightly blended on my arm

I just squeeze a bit out and then mix with my foundation before applying all over my face with my trustee MAC 187. I have tried mixing this with my current face faves a.k.a Chanel Vitalumiere Aqua, Lancome Teint Miracle and Nars Sheer Glow. It mixes and blends wonderfully with all three. The result is a perfectly glowy face, not frosty, just nice and fresh skin. Here's a picture of me wearing Nars Sheer glow in Santa Fe mixed with Copacabana Illuminator:




I absolutely love and recommend this product and hope that this review was helpful to you guys. Have you tried any of these Illuminators yet? What are your thoughts?