July 12, 2010

As you all may know, I'm definitely a lip product junkie. I cannot have enough of them! My preference is for bold pink and red shades so I'm always on the hunt for the next best one. I picked up Makeup Forever's lip liner in shade 16C which is a bright pink shade on a whim at Sephora about a month ago; I must say this pencil has quickly become one of my greatest lip products purchased ever! Check it out: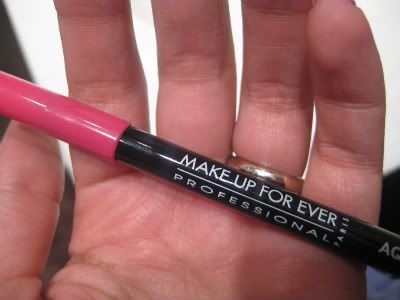 For those of you who are not familiar with MUFE liners (eyeliner or lip liner), they go on creamy and opaque and also do not budge once you apply them. The lip liners ($20CAD) come in gorgeous shades from more neutral tones to bright in your face ones (more my cup of tea). I usually like to fill in my lips with the liner before applying lipstick/lip gloss to give the second product a better base to stick to. I have quite a few other lip liners from other brands and definitely find the MUFE one the least drying and longest lasting. Another plus, I swam for about 2 hours with this lip liner on and both the liner and the lipstick on top (I think it was Nars Schiap) held in the water so I would say the products is also water proof at least one me.

I will be going back for more; I want to collect them all eventually. If you are even remotely into lip products, give this amazing lip liner a shot. Nothing like a good lip liner to take your lips from great to amazing. Check out the swatches: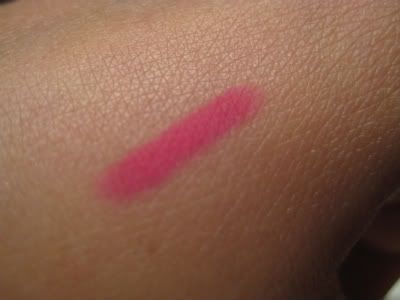 Swatch on my NW30 hand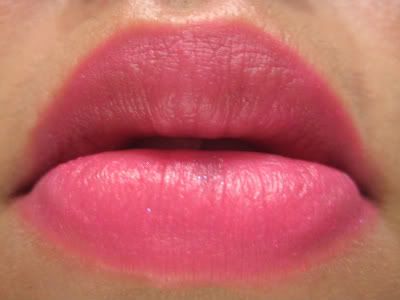 My lips filled with MUFE 16L liner. For reference I have pigmented lips, think the same shade as a raspberry

Do you guys own any of the MUFE lip liners? What are some of your favourite lip liners of any brands?